---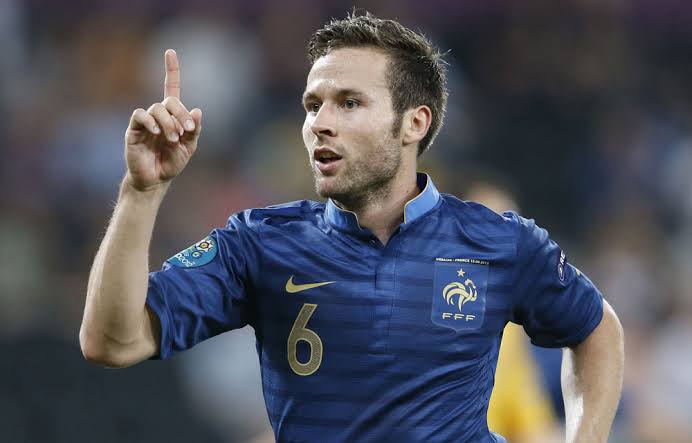 French professional footballer Yohan Cabaye has announced his retirement from professional football at the age of 35 after 17 years.
"It is with great emotion that after more than 17 years of passion, love for football, emotions greater than each other, memories that will remain forever engraved in my memory, human encounters and unforgettable sports that I am announcing the end of my professional football career," Cabaye wrote on social media.
"If this decision may seem obvious to some, logical and inevitable after 35 years in the world of football, it remains very difficult to take and accept so my love for football is immense.
"You have to know, then, take a step back and above all measure the chance to have been able to live your passion, your childhood awakening in order to be able to move forward.
"I cannot thank enough all the people I have been able to meet over the past few years; my teammates, my coaches, my managers and my presidents, the supporters of the clubs I have been through but also those of the French team who encouraged me when I had the honor of wearing the jersey of my country.
"Thank you to my family, my friends as well as my agents who have supported and accompanied me throughout this adventure.
"Thank you to my 5 children, Myla, Charlize, Romy, Linoi and Maian for giving me so much love and strength to face some complicated moments in the life of a footballer.
"Thanks to all of you, I have gone beyond my dreams.
"THANK YOU FROM THE HEART."
He played for Lille, Newcastle, PSG, Crystal Palace, Al-Nasr and Saint Etienne. He won three Ligue 1 titles, one with Lille and two with PSG and was also a FA Cup runner up with Crystal Palace.
Cabaye played 48 times for the French national team and scored four goals. He appeared at three major tournaments, Euro 2012 and 2016 and the 2014 FIFA World Cup.
---
Trending Now
You may also like