---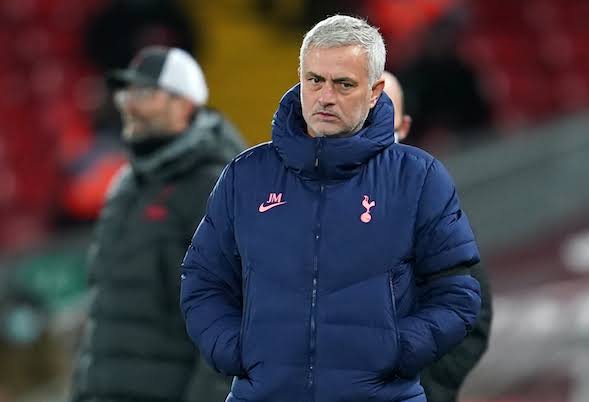 Tottenham boss Jose Mourinho has said that he cannot consider Jürgen Klopp a friend but a colleague he respects.
Speaking ahead of their meeting later today, Mourinho said you have to know someone well to call them a friend and that what he shares with Klopp are limited to pre-match and post-match minutes.
"Nuno, he was my player. Brendan worked in my club for a couple of years together. So when you have something in common, when you know the person well, you can say 'I like him, he's my friend' or 'I don't like him, he's not my friend," Mourinho said.
"With Jurgen, it's five minutes before a match, five minutes after a match. What can I say about Jürgen? He's a colleague that I respect, that I don't have any problem with. He's the same with me, no problems at all."
Klopp and Mourinho have met 12 times as managers, with the German edging out Mourinho six times to the Special One's two times, and four times they've shared the spoils.
Cover image courtesy of Getty images.
---
Trending Now
You may also like