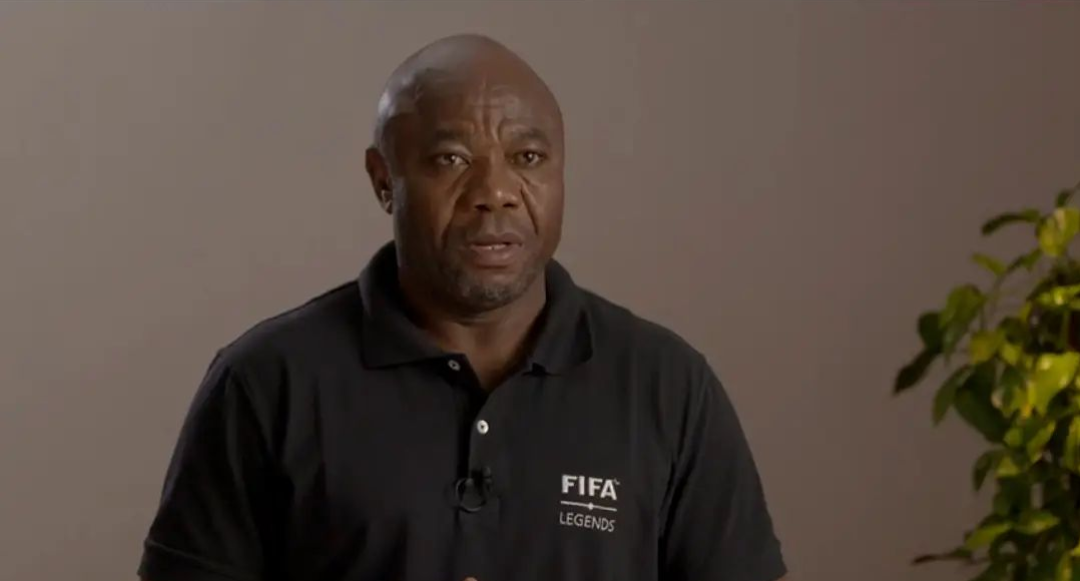 Former Super Eagles attacker Emmanuel Amuneke shared his thoughts about African football and noted that the continent will not produce a FIFA World Cup winner until a proper foundation is laid.
No African nation has emerged victorious at the World Cup since its inaugural edition in 1930. There have been 20 editions since then and the furthest any African country has gotten is the quarterfinals (Cameroon in 1990 and Senegal in 2002).
Amuneke, who played for Nigeria at the World Cup in 1994, says the global showpiece can't be won by wishful thinking, adding that for Africa to achieve World Cup glory, young talents have to be identified and developed.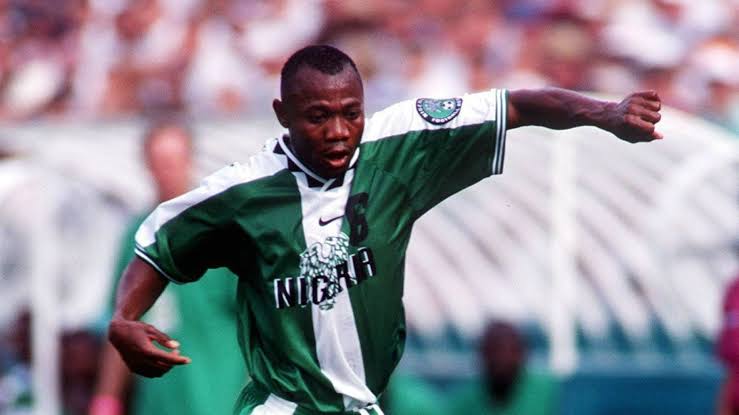 "We have to develop our players if we Africans… you know, over the years people have said: 'Africa is going to win the World Cup.' I agree. We are going to win the World Cup, but we cannot win the World Cup just by talking," the 50-year-old former Barcelona winger said.
"We have to develop the young generation, we have to lay foundations for the young ones to be in a position to be able to compete, to be in a position to be able to develop.
"And also, now we have thought [about it], the next generations that are coming under this generation, [we have to help them] to also understand the history of the country, the history of African football, and I pray, I hope one day that dream can actually come true."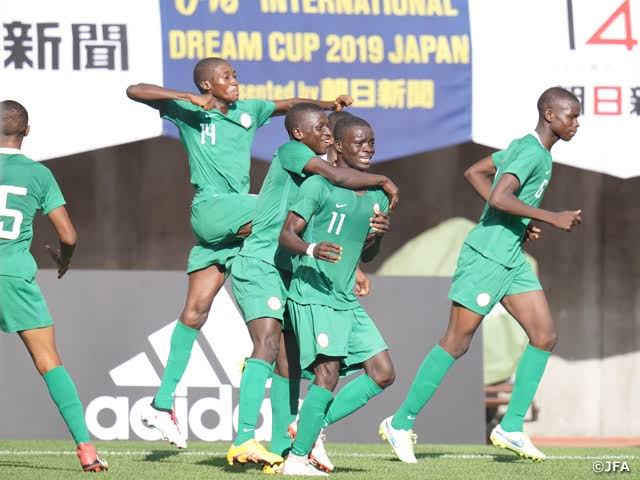 Amuneke rightly pointed out that football is "continuously evolving and changing," and, for Africa to meet up, considerable resources have to be poured into grassroots development and far-reaching reforms should be instituted.
"The football in question is continuous[ly] evolving and changing," the 1994 African Footballer of the Year said. "And I think the only way we Africans can do better, is by going back and developing our players.
"The important thing is the development of the players and seeing a very competitive competition.
"It is true that we have a lot of great players playing in Europe, doing very well," he continued. "But, of course, we also have to think about those playing in the country, how we can aid them to become much better players, [and] how we can develop them.
"I have always believed that in football, when a player is more knowledgeable about the game, his decision-making becomes much better.
"And I think this is the direction I believe we have to go [in]: how we can develop our players through educational aspects. I think educating our young players, preparing them for the future, I think that is the key."

Must See
Nemo enim ipsam voluptatem quia voluptas sit aspernatur aut odit aut fugit, sed quia...

Temporibus autem quibusdam et aut officiis debitis aut rerum necessitatibus saepe eveniet ut et...