---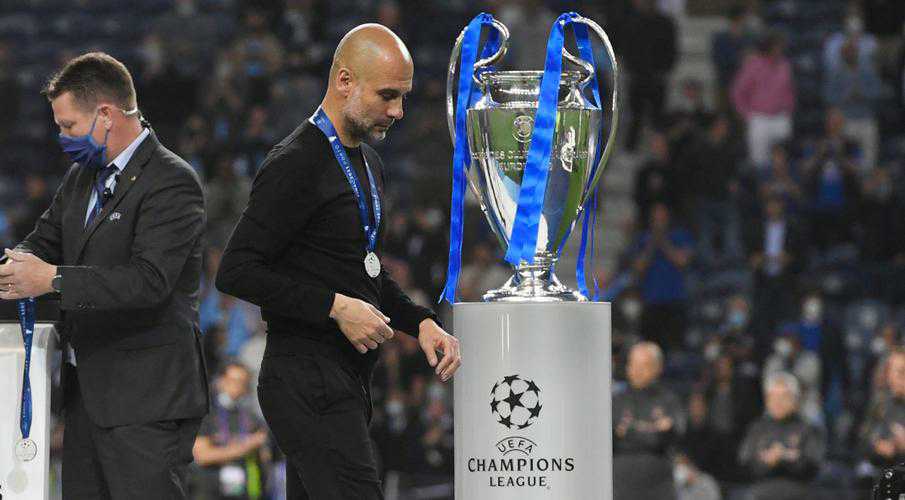 Manchester City fell to a disappointing loss in the UEFA Champions League final through Kai Havertz's strike but the major topic of discussion immediately after the lineup was out was Pep Guardiola's selection.
He opted not to field a defensive midfielder nor a striker. He has mostly played without a striker this season but not fielding a DM is new. The words "No DM" trended for hours on Twitter, but Pep has defended his selection.
"I tried the best selection to win the game," said Guardiola. "(Ilkay) Gundogan played many years in this position. We tried to have speed on the ball, to find players between the lines on the ball and this was the decision."
The space created by lack of a natural defensive midfielder and the dropping into midfield of one of the centre backs was what Chelsea exploited and it played to their advantage.
Chelsea win the Champions League for the second time while City will have to wait for their first, continuing the record of no first timers winning the Champions League in the last 20years.
Image via Getty
---
Trending Now
You may also like