Former Bayern Munich defender, Jérôme Boateng has opened up on the challenges of fighting racism in the society especially when you're a public figure who many feel are just poking into it and don't have a feel of it.
"Racism is a very important and difficult issue," Boateng said in the documentary marking his departure from Bayern Munich, Thank you, Jérôme.
"In the changing room where we sometimes discuss it. Josh and Leon asked me what it's like or if I have experienced it. It's difficult to understand for people who haven't experienced it personally. I can try and explain it to someone who has had nothing to do with racism."
Boateng who was born in Berlin but is of African descent through his father says he remains committed to the cause because it is still much of an issue; "It's always been important for me to commit myself to that from the front because it's important to me," he said.
"Germany is such a great country. Unfortunately, it's still too prevalent and very much an issue. You just have to keep working against it, not look away.
"You always get resistance from some people; "he's just sticking his nose in. What does he want? He's got nothing to do with it, he just plays in the Bundesliga and knows nothing about racism or he shouldn't exaggerate it."
You'll always get that when you're a public figure, you'll always have criticism or someone will have a different opinion. It's important to me to just say what I feel.
Boateng met Germany's Chancellor Angela Merkel in 2016 after being named German footballer of the year and racism was one of the topics discussed as he noted the steps he had taken personally in the fight against racism.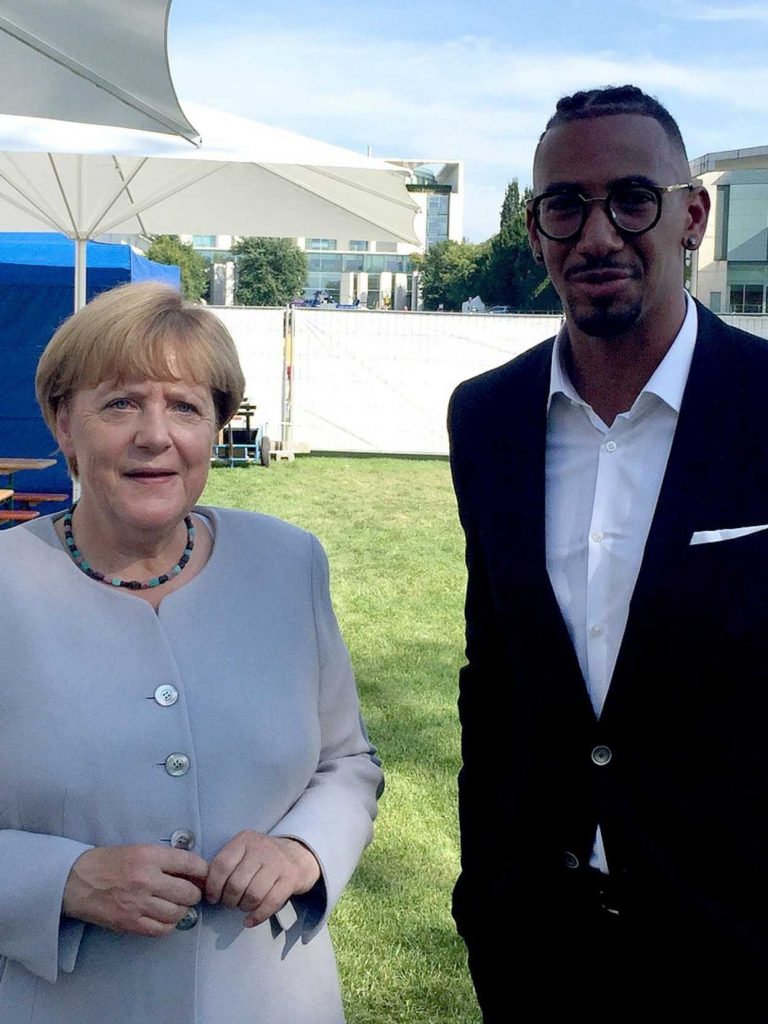 "The meeting with Mrs Merkel was super important and interesting to me. It was a great exchange with her.
"I do a lot of campaigns in Berlin, I'm still working on it with new ideas, trying to build something with various people. Coronavirus means it's not that easy but I'd like to do something in Berlin in the future, and if I can also in Munich. We'll have to see what's possible."
Since football resumed after the three months coronavirus break, taking the knee has been a tradition to voice that there's no room for racial inequality and different social media campaigns and boycotts have been done.
Boateng left Bayern Munich after his contract expired and is yet to announce his next steps with reported interests across top European leagues on the cards.
Image via Getty

Must See
Nemo enim ipsam voluptatem quia voluptas sit aspernatur aut odit aut fugit, sed quia...

Temporibus autem quibusdam et aut officiis debitis aut rerum necessitatibus saepe eveniet ut et...