---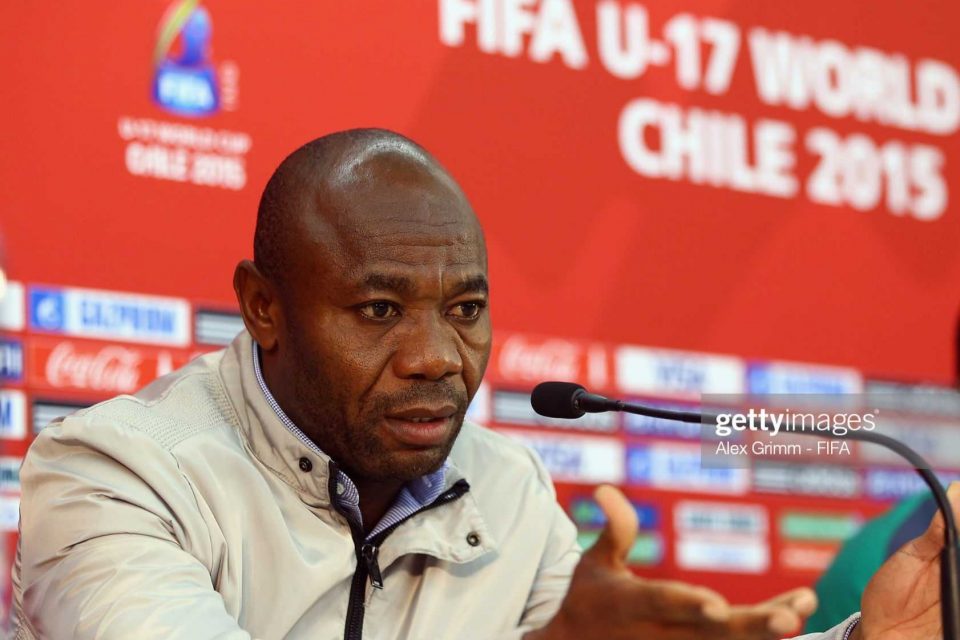 The desperation of many young Nigerian footballers to actual use their dream of playing professional football in Europe has led to many falling into the hand of fake agents who leave them stranded and on some occasions deported.
Nigerian ex-international Emmanuel Amuneke says the Nigerian football must create a youth system to accommodate young players in club and save them from wrong hands in search of "greener pasture" in Europe.
Amuneke who enjoyed a good playing career says it's an unfortunate situation which is not helped by the death of most systems in Nigerian football institutions that provide opportunities for young players.
"It's unfortunate," he said during an Instagram Live Chat with Ada Peters. "I personally grew up from the state team. I was privileged to be signed by a team afterwards, but unfortunately, most of those things are no longer existing.
"There is no state league that is existing. And then most of our club, unfortunately, they don't accommodate young players. So most of these players, what they are acter is to having the opportunity to travel.
"A lot fail to realize that you know, maybe if we in Africa, we can tell ourselves lies, but in Europe, people don't, they don't do such because if you are not good, you are not good. If you are good, you are good. So my advocate always has been, you know, we should create a scene where we accommodate our young players."
Amuneke who won back to back FIFA U17 World Cups in Nigeria in 2013 and 2015, first as an assistant to Manu Garba and as head coach in 2015 made an example of Brazillians who after U17 majority return to their home leagues because it favours youth system while Nigerians struggle to get into teams both home and abroad.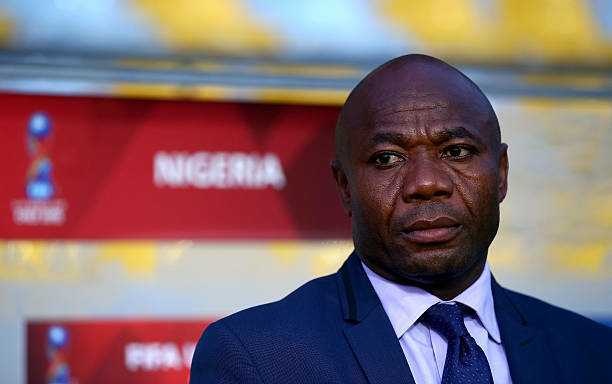 "I can tell you the Brazilians that played in the U17, after the tournament maybe one, two, three, will have the privilege to travel, but the rest they engage back playing in the league.
"This is what we have to do, when you look at 2013 or 2015, how many of our players have traveled after the Cup and how many of our players do we remember where they are? It's a very big problem because clubs don't accommodate young players."
Amuneke at every opportunity preaches the place of hard work and following due steps to young players, that he had made his philosophy and it is the same he imbibed in his U17 players.
"Most people fail to realize that for you to grow in life," he said. "You must go through a process of certainties and whatever you do in that is what we make you to grow. You will make mistakes, but through those mistakes you will grow, you will correct it And when you start seeing those things in the future, you be able to adapt."
We have to look at the area where we can accommodate our players ause they don't have any other options, and where they don't have any other option, the ones presented to them, they will always jump to it.
"What if we can accommodate our player? If a young player can say that if I go to Heartland, Enyimba or Rangers, they will sign me," he added.
"If they have opportunity of playing, their ambition to leave the country will be moderate and they won't fall for people giving them fake hopes of trsvelling, it shouldn't be that way."
Image via Getty
---
Trending Now
You may also like