---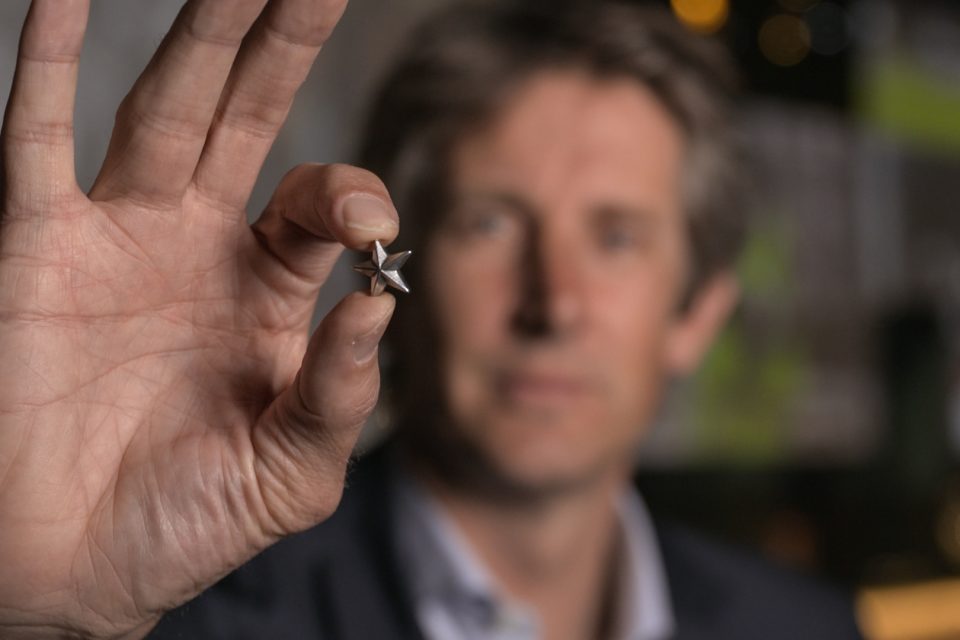 Dutch Champions AFC Ajax have melted their 35th Eredivisie trophy and created over 42,000 small champion stars called 'a piece of Ajax' to be given to all season ticket holders.
This is to commemorate an unusual football season where football was played behind closed doors due to the coronavirus pandemic.
General Director Edwin van der Sar: "This season, we have largely had to play without our fans. Well, without them sitting in the stands, at least. Despite this, we have felt their support every week. On the way to the stadium, on social media and in our personal contacts."
The Amsterdam team won both the Dutch Cup and the Eredivisie title, but were eliminated in the group stages of the UEFA Champions League and reached the quarterfinal of the Europa League before they were eliminated by Roma.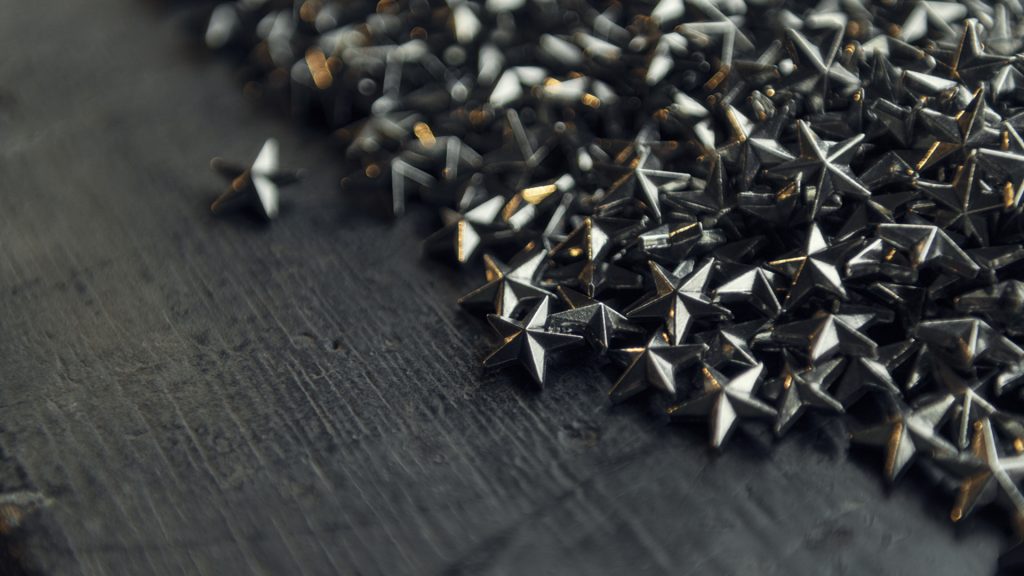 All season ticket holders will receive a star weighing 3.45g, 0.06g of which has come from the trophy.
All images from Ajax.nl
---
Trending Now
You may also like