---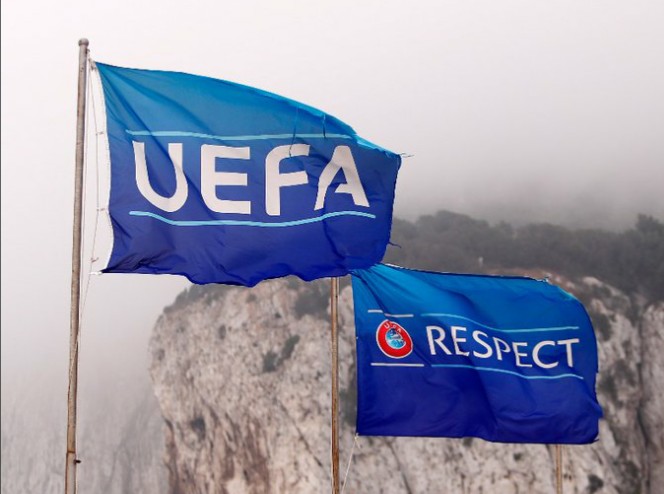 European football governing body, UEFA, has imposed sanctions on nine of the 12 clubs who joined the proposed European Super League while still considering for the remaining three defiant clubs.
12 'leading European clubs' proposed a breakaway European Super League last month but after public backlash, nine have withdrawn excluding Real Madrid, Barcelona and Juventus.
UEFA confirm the nine clubs have submitted a 'Club Commitment Declaration' in a spirit of reconciliation, and for the good of European football and after consideration have decided to approve various actions, measures and commitments made by the clubs.
"Those nine clubs acknowledge and accept that the Super League project was a mistake and apologise to fans, national associations, national leagues, fellow European clubs and UEFA. They have also recognised that the project would not have been authorised under UEFA Statutes and Regulations," a UEFA statement reads.
The nine clubs will make a donation totalling an aggregate of €15 million, to be used for the benefit of children, youth and grassroots football in local communities across Europe, including the UK.
They will also be subject to the withholding of 5% of the revenues they would have received from UEFA club competitions for one season, which will be redistributed.
The clubs also agreed to have a fines of €100m imposed if they seek to play in such an unauthorised competition or a fine of €50m if they breach any other commitment they have entered into in the Club Commitment Declaration.
The nine clubs that have denounced the ESL are Arsenal FC, AC Milan, Chelsea FC, Club Atlético de Madrid, FC Internazionale Milano, Liverpool FC, Manchester City FC, Manchester United FC, Tottenham Hotspur FC.
In addition, and moving forward, UEFA will also take whatever action it deems appropriate against those clubs [Real Madrid, Barcelona and Juventus] that have so far refused to renounce the so-called 'Super League'. The matter will promptly be referred to the competent UEFA disciplinary bodies.
Image via Twitter @UEFA
---
Trending Now
You may also like