---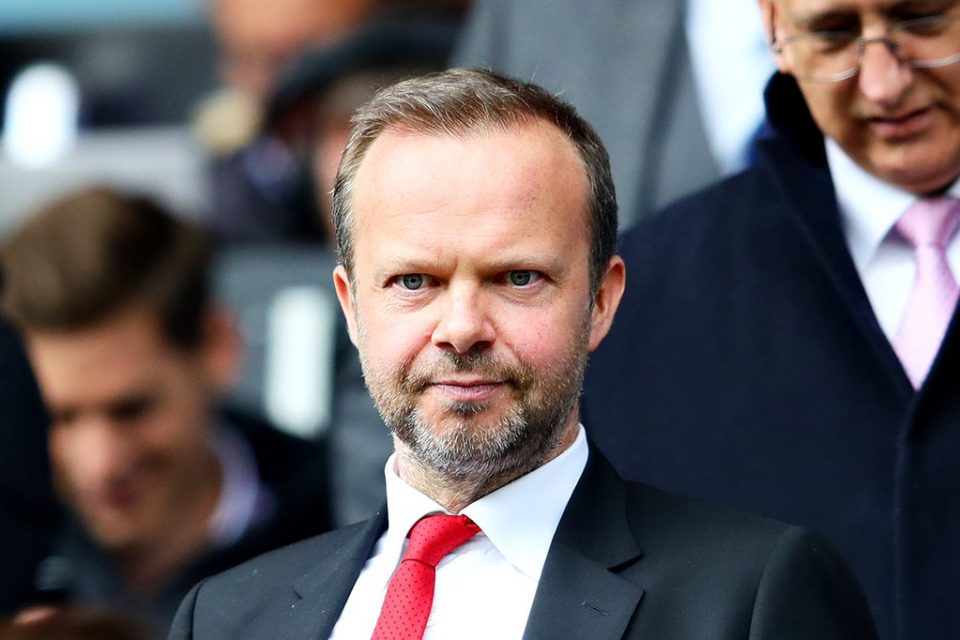 Manchester United has today announced that executive vice-chairman Ed Woodward will step down from his role at the end of 2021. Woodward joined United in 2005 and became executive vice-chairman in 2012.
"I am extremely proud to have served United and it has been an honour to work for the world's greatest football club for the past 16 years," Woodward said.
"The club is well positioned for the future and it will be difficult to walk away at the end of the year.
"I will treasure the memories from my time at Old Trafford, during a period when we won the Europa League, the FA Cup and the EFL Cup. I am proud of the regeneration of the club's culture and our return to the Manchester United way of playing."
His resignation was earlier believed will happen at the end of the year and the fallout of the proposed European Super League fast tracked the announcement.
"I would like to thank United's passionate fans for their support during the good and bad times. I know this has been a challenging period in our history, but your support for the team has never, ever been in doubt," he added.
"Finally, it has been a pleasure to work with so many magnificent, talented and hard-working people."
Image via Getty
---
Trending Now
You may also like