---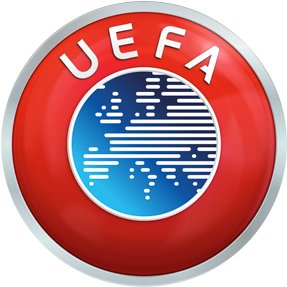 European football governing body, UEFA and league football bodies have moved to condemn the creation of a closed league system called European Super League.
Multiple reports in the media stated that the announcement was imminent today. UEFA and other league bodies have now moved to condemn it and also threaten clubs that participate.
According to reports, no German or French clubs accepted the proposal. Manchester City was also reported to have rejected the proposal in England while other "big 6" including Chelsea, Arsenal, Tottenham, Liverpool and Tottenham are involved.
UEFA in conjunction with UEFA, the English FA, RFEF, FIGC, the Premier League, LaLiga, Lega Serie A released a joint statement threatening the use of all available sanctions on the involved clubs if it goes ahead.
According to TimesSport, the Premier League Chief Executive sent a letter to PL clubs calling on big 6 to 'walk way immediately before irreparable damage is done', while the Premier League released an independent statement 
FIFA and other football confederations earlier condemned the creation of the European Super League in January and threatened ejection of clubs involved.
Bayern Munich CEO Karl-Heinz Rummenigge said the idea is financially lucrative but it will ruin football and it's no surprise that no German club accepted the proposal. 
LA Liga President Javier Tebas utterly condemned it, saying it's not feasible and that anyone who thinks otherwise doesn't understand the business of football 
Leeds United Chairman Andrea Radrizzani was also against the idea of the European Super League by the big clubs.
Image – UEFA logo via Twitter @UEFA
---
Trending Now
You may also like