---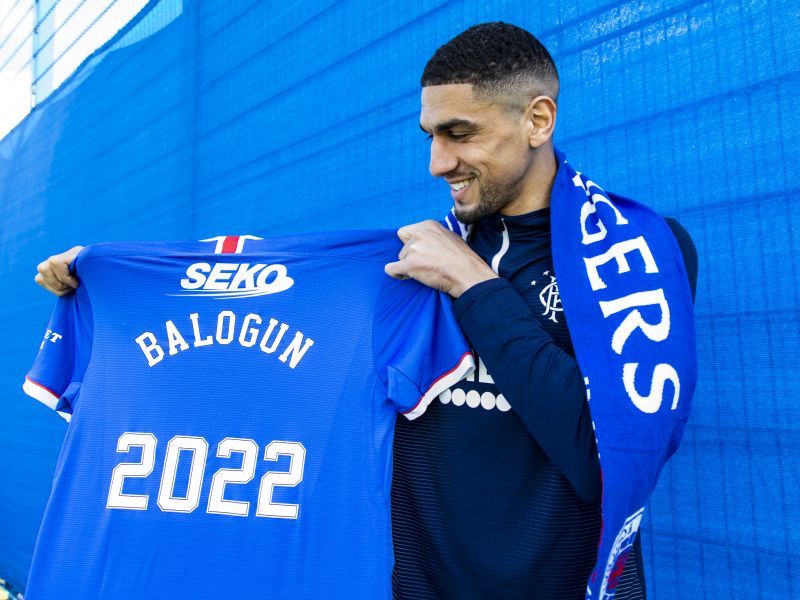 Nigerian defender Leon Balogun has extended his stay with Scottish record champions Rangers until the end of the 2021/22 season.
Balogun signed for Ibrox club at the beginning of the season on a one year contract and was pivotal to the club lifting their 55th Scottish Premier League title, first in 10years. He has played 28 times across all competitions so far.
"Today is a very happy day and a very proud day announcing my contract has been extended for another year," Balogun said of his new deal.
"I am proud to be a part of this amazing club and I felt that pretty early on I had fallen in love with the club and the working environment, the way the players and the management staff work and the way the club is a big family, I am happy and proud that I can call myself a Rangers player.
"I am happy to be a part of the team that won the league, but what we have been saying recently is we are just getting started and I am happy that I can be a part of this. I said a few weeks in to one of my family, I wish I had been at a club and an environment like this early-on in my career.
"I am very, very happy and proud that this can now be announced. One thing too, I was never going to leave before witnessing a full Ibrox Stadium, and if everyone was happy, I was going to stay."
"Leon has been a consistent performer for me this season and has played a key role in strengthening our defence… His professionalism is obvious both on the field and in the dressing room as well. He is a role model for other players and has been a very positive influence within the squad." Rangers manager Steven Gerrard said of Balogun's new contract.
Balogun represents Nigeria international and was part of the squad that finished third at the 2019 AFCON in Egypt and will have a chance to better that campaign in Cameroon next year.
Image via Rangers official website.
---
Trending Now
You may also like