---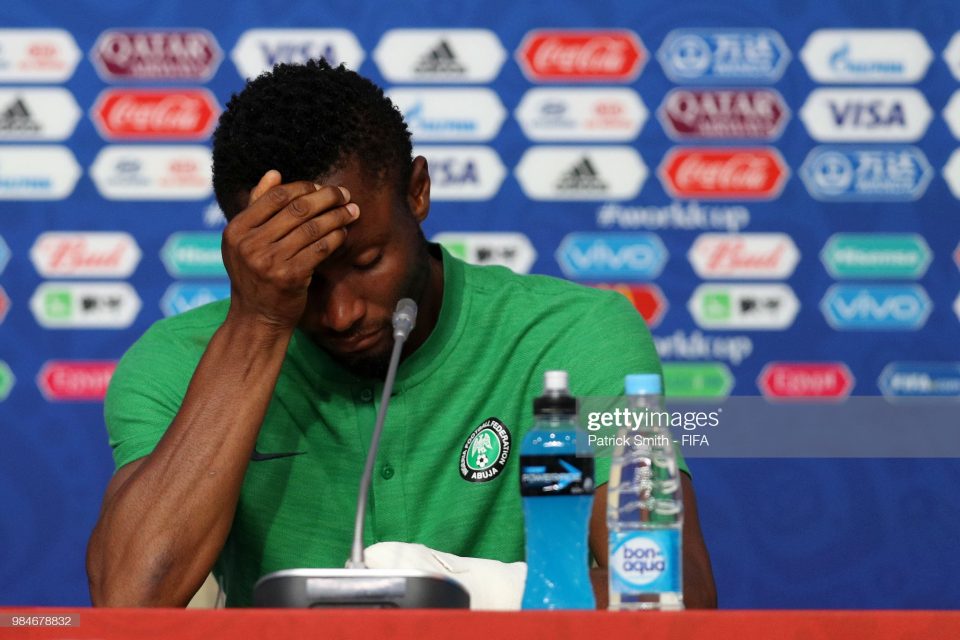 Football matches, we have many. Father, we have just one. Mikel's father has been kidnapped twice before in Nigeria, in 2012 and 2018. Both happened at crucial times and before very important games.
The first happened when he was at Chelsea in 2012, Chelsea had a new boss, the then 34year old Andre Villas-Boas. Mikel was selected for the first game of the season at Stoke City when news came that his father, Michael Obi had been kidnapped.
"Villas-Boas called me into his office to talk to me about it," Mikel told The Athletic. "He needed me but obviously asked if I was in the mindset to play or if I wanted to sit this one out.
"I just told him there was nothing I could do at that stage. I'd been making phone calls and so on but I had to do my job, I had to be strong. It was a very difficult moment.
"AVB was like, 'If that's your decision, fine'. I travelled up to Stoke with the squad and played the game. But throughout the match, all I could think about was my dad and what was going to happen to him."
The situation was resolved within a few days as Mikel agreed to pay a fraction of the sum his father's kidnappers had demanded, but it took a lot of negotiation for a resolution to be found.
The second time it happened, Mikel was about to captain Nigeria to an all important game against Argentina at the 2018 FIFA World Cup, a match where a draw could have seen Nigeria through to the knockout stages but they lost the match 2-1.
"We had the team meeting and then I went back to my hotel room to get my stuff to go to the game. It was then that I got the phone call from my brother telling me about my dad. I was like, 'What? Oh my god!'
"I was out in Russia representing my country and some crazy people felt that they could go after my dad, doing terrible things to me and my family?"
Mikel kept it within himself and didn't tell anyone. He went in and played the match and even had post match media duties as the captain of the team.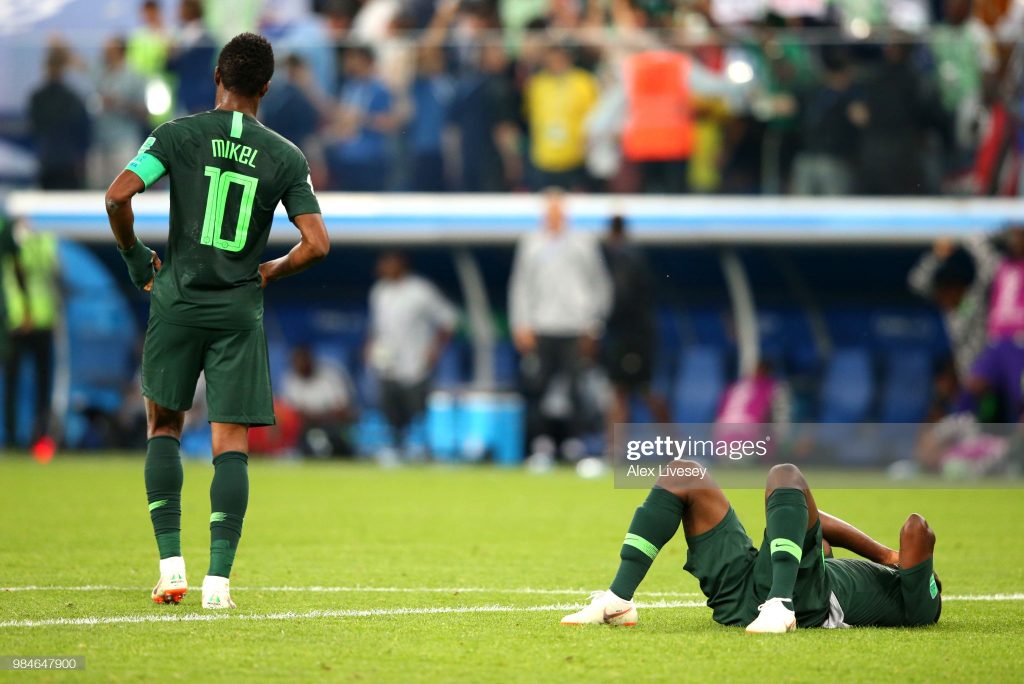 "I had an hour before we set off for the game to think about it," he said. I wondered whether I should go up to the manager (Gernot Rohr) and say something, but in the end, I didn't tell anyone.
"I thought about it in my room alone. I spoke to my mum, my brothers and I told them I would go ahead and play the game. It was a massive match for Nigeria. The team needed me, the country needed me.
"That was even harder to deal with than the first one. No one else knew about it. I had to go on the pitch and play the game."
"That was really, really terrible. I knew what my dad had been through the first time…" he added. "So for it to happen again? I thought I was going to cry. I thought I was just going to fall to the ground and shout out. That's how terrible it was. That's how painful it was. But I had to do my job and play the game."
Mikel parted with money yet again, this time meeting the full demands of the kidnappers before his father was released, unlike the first time when he paid a fraction.
"A shitload," he said. "I paid it in full. They kept telling me, 'You have to, you have to. Everything'. It's my dad. I had to do it. Do I fear a repeat? I have a big family back home and it's always on my mind. It is a peaceful place where everyone lives. They're in a safe place. But we are talking cowards here."
---
Trending Now
You may also like