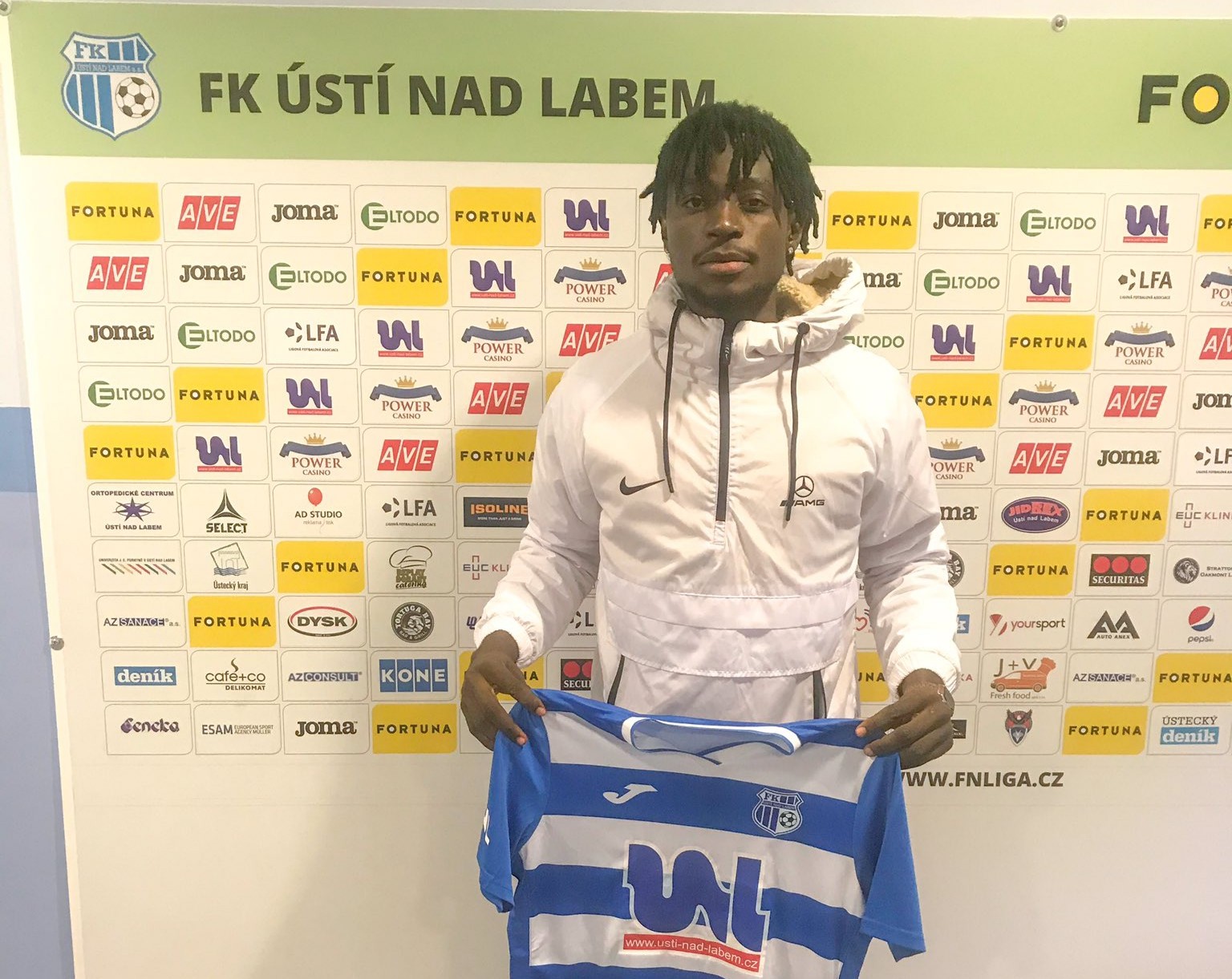 Ever sat down to ask yourself what a dream is worth? Ever wondered what the joy of actualising a dream out of nothing feels? Ask Nigerian footballer Kenneth Tig-Ishor Ikugar who rose from many uncertainties from the grassroots of Nigeria to becoming a professional footballer in the Czech National Football League.
Ikugar recently signed for Czech second division club FK Usti nad Labem and it was no better time to tell the story of "the brightest colours that fill his head and the million dreams that keep him awake" every time he steps on the pitch. From being a university dropout to leaving everything behind to finally achieving his dreams.
Ikugar is a native of Calabar in Cross Rivers state in South Southern Nigeria and until 2017 he was a Civil Engineering student of Madonna University. He left the university for what he feels is a bigger picture not because of poor academic performance as he was on a CGPA of 3.8 out of a possible 5.0.
His journey away from home took him to Jabi, in Nigeria's capital city of Abuja, he recounted getting to an unknown place with two mates oblivious of where to spend the night on October 28, 2018 nor where to stay beyond the night.
"A journey filled with pain, heartbreaks, visa denials, injuries, hunger, tears, doubts, SCAM, what if(s), No(s), work discrediting, sleeping some nights not being sure of where to spend the next."
Man sees not beyond the present, only the owner of a dream and those who believe in the dream see what it could become, he came across a coach who told him he's never gonna make it to pro level and that he should return to school.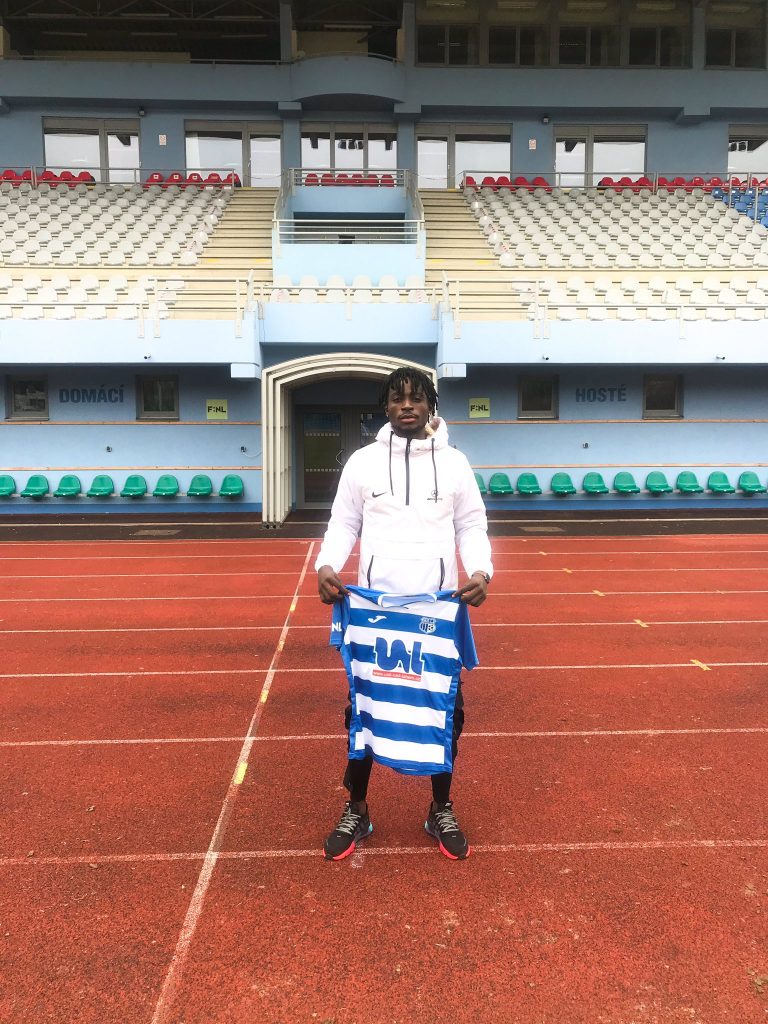 That and many other stories capable of breaking down a black young man but in the words of Nwankwo Kanu Papilo; "I was determined to never give up." he never gave up and channeled all the pain in his heart to train hard each day.
At some point he was training three times a day (two mornings, one evening) about 13times a week. The field of play was his only place of finding true happiness. He scored a lot of goals but never celebrated, he was focused on making it to the professional level in a saner clime.
I wanted a place where "a dream" meant a thing, a place that doesn't kill dreams. A place where things actually grow genuinely.
He was never short of "confidence and belief" even on very bad days and pursued his dreams unapologetically as he had doubters to prove wrong and above all prove himself right because all his risks were "TOTALLY ON HIM AND NO ONE ELSE!"
He writes his own story on his social media pages because he wants it to inspire others, the next generation of Nigerian footballers who are aspiring for the heights and in 1520 days of very serious hard/smartwork, dedication and a lot of God's grace, the step to the bigger stage was taken.
Dreams don't come true in the sleep, knighthood isn't achieved in the dream, it takes putting your belief to work to achieve your dreams, however big, however small, this is the story of Kenneth Tig-Ishori Ikugar.
All images from Twitter @ikugar

Must See
Nemo enim ipsam voluptatem quia voluptas sit aspernatur aut odit aut fugit, sed quia...

Temporibus autem quibusdam et aut officiis debitis aut rerum necessitatibus saepe eveniet ut et...