---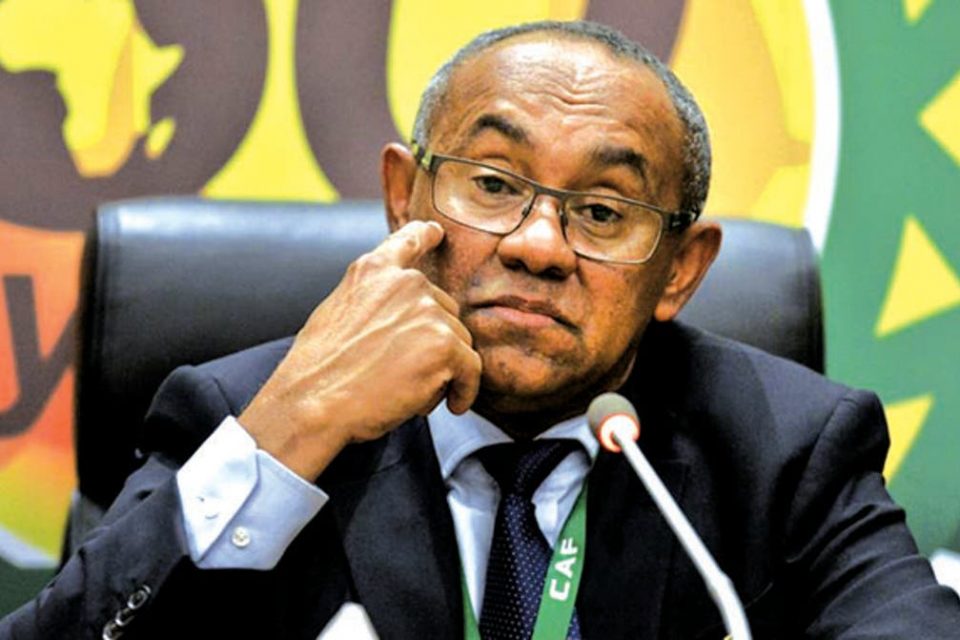 The Court of Arbitration for Sports has reduced the 5year ban imposed on CAF President Ahmad Ahmad to 2years and fined him 50,000 Swiss Francs.
Ahmad was banned for five years in December and fined 200,000 Swiss Francs for corruption and appealed immediately to CAS. CAS issued a statement to the effect:
"The Court of Arbitration for Sport (CAS) has issued its decision in the appeal filed by Mr Ahmad Ahmad against the decision of the Adjudicatory Chamber of the FIFA Ethics Committee issued on 19 November 2020 (grounds served on 21 January 2021) (the Challenged Decision).
"The CAS Panel has partially upheld the appeal and has reduced the length of the suspension imposed on Mr Ahmad to two years, starting today, less the period of suspension already served between 19 November 2020 and 29 January 2021, and has also reduced the fine, fixed now at CHF 50,000."
The ban automatically disqualifies Ahmad from re-running for the CAF presidency which leaves Patrice Motsepe unopposed ahead of the elections in Rabat, Morocco this week.
---
Trending Now
You may also like