---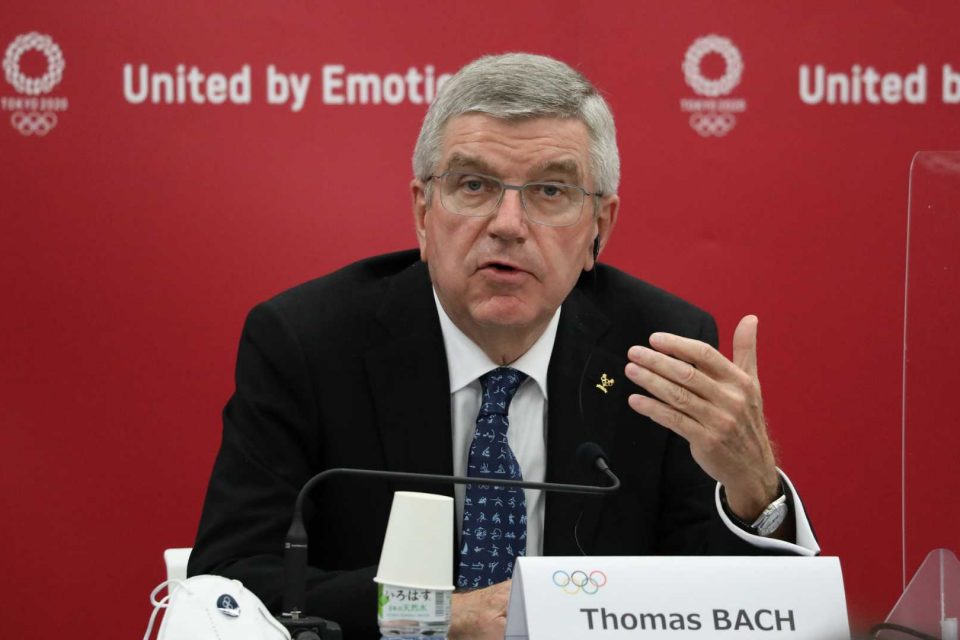 The International Olympic Committee (IOC) President Thomas Bach has made it clear that the delayed Tokyo 2020 games won't be moved to another city and that speculations are hurting athletes' preparation.
"Nobody at this moment can predict the health situation in the 206 National Olympic Committees for the time of the Olympic and Paralympic Games from late July until September of this year, not even the most prominent scientists in this area," Bach told journalists in a virtual conference on Wednesday after the IOC board meeting.
"This leads naturally, you may also say, unfortunately, to many speculations. But all these speculations are hurting the athletes in their preparations, who already have to overcome the challenges in their daily training and competition with all the restrictions they are facing, either in their country or when it comes to traveling.
"So there is a speculation about cancellation, about a plan B, about everything. Some even make the proposal to postpone the Olympic Games in Tokyo to the year 2032. I want to say good luck if you want to discuss this with an athlete that is preparing for the Olympic Games 2021.
"There are some proposals to move it to another city, which for everybody who knows about the complexity of the Olympic Games is not possible during such a short period of time."
The Olympics was moved forward by a year amid the raging coronavirus pandemic in 2020 and with rising cases in Japan recently, the speculations of cancellation or relocation continues to grow in the media, but Bach has assured that no reason would cancel the games.
"For all these reasons, we are not losing our time and energy on speculations, but we are fully concentrating on the Opening Ceremony of the 23rd of July this year.
"We are not speculating whether the Games are taking place. We are working on how the Games will take place." he reiterated.
Bach confirmed all stakeholders gave their assurances of commitment to the games and also confirmed that different Covid-19 countermeasures are being put in place.
Bach said that vaccines are part of the countermeasures and encourages everyone to accept the jab but athletes should not jump the queue.
Cover image courtesy of Getty Images
---
Trending Now
You may also like