---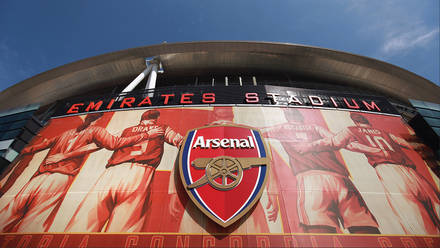 Arsenal have taken advantage of the Covid Corporate Financing Facility (CUFF) by the Bank of England to access a £120m loan to help the club through the financial impact of Covid-19, the club made this known in a statement:
"As we continue to work through the implications of the global pandemic on our finances, we can confirm today that the club has met the criteria set by the Bank of England for the Covid Corporate Financing Facility (CCFF).
"As a result, we are taking a short-term £120 million loan through this facility to partially assist in managing the impact of the revenue losses attributable to the pandemic. This is a similar approach to that taken by a wide variety of major organisations across many industries including sport, and is repayable in May 2021.
"The CCFF is designed to provide short-term finance at commercial rates during the pandemic to companies that have strong investment ratings and which make significant contributions to the British economy. 
"The CCFF is in addition to the loan provided by our owners Kroenke, Sports & Entertainment that enabled us to refinance the debt on Emirates Stadium in August last year."
Clubs have been without match day revenues due to playing behind closed doors since football returned in June after the first coronavirus lockdown.
North London rivals Tottenham also benefited from the facility to access a loan of £175m last summer. Arsenal have placed players and staff of the club on 12.5% wage cut except Mesut Özil who declined the offer.
---
Trending Now
You may also like