---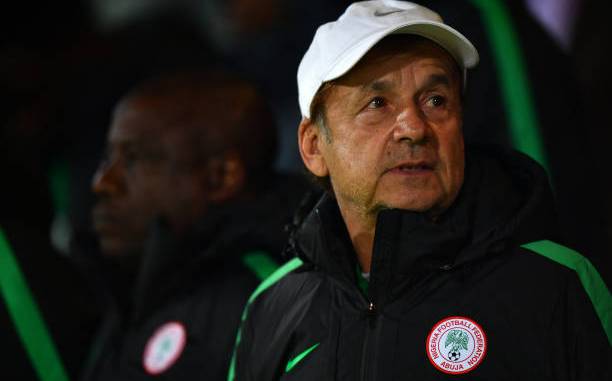 Oma Akatugba
Gernot Rohr, Super Eagles Coach has said Nigeria has been able to convince two new players to represent the Super Eagles.
Rohr, speaking with Daily Times said the new players have agreed to switch allegiance to Nigeria but kept mum on their names or details.
He said he has been busy monitoring many Nigerian players abroad and has seen some players that may want to play for the Super Eagles in the future.
"Two new players want to camp with us now. And this is a very important news for us. I travelled to meet them in March. I met one of them but didn't meet the other until three weeks ago," he said.
Rohr added that he is looking at a September camping for the players, because they've not met in a very long time.
"We try to do a good work, work for the future, monitor a lot of games in the present. I'm speaking a lot with the players, drew a provisional list for the possible September camping. I hope we can do something in September. We need to work and see everybody playing. Unfortunately, it's not easy to have these strict terms for travelling and coronavirus."
The Franco-German coach however refused to name the new players, "no, I cannot mention their names," he said.
---
Trending Now
You may also like