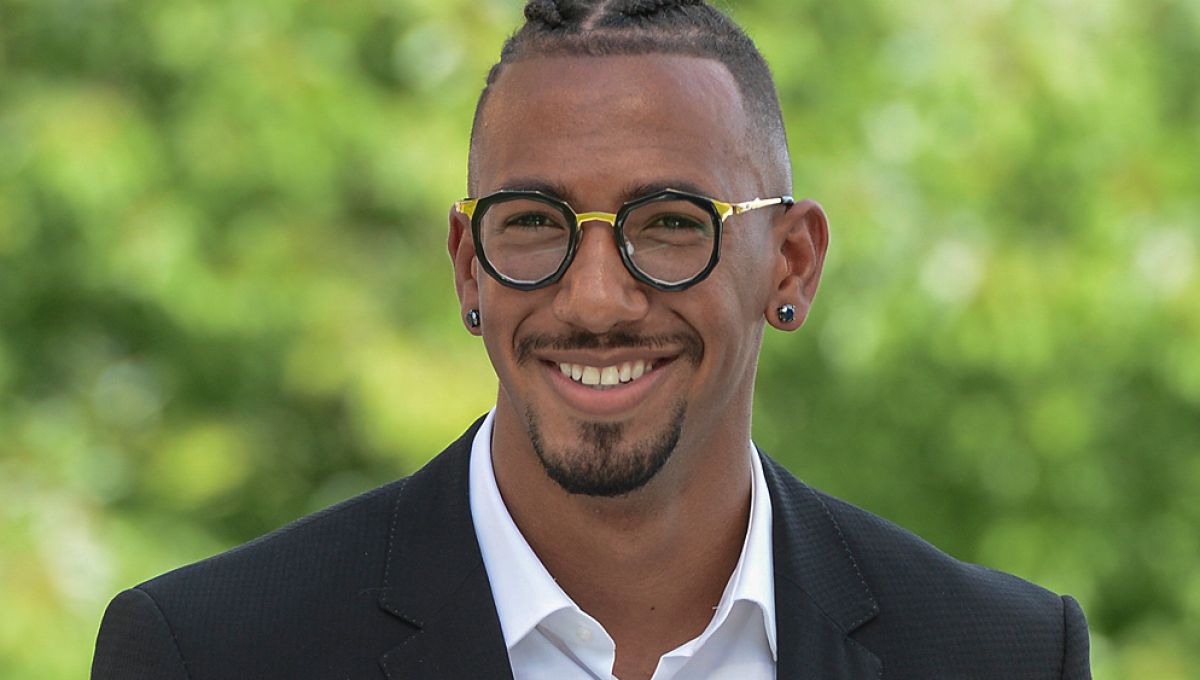 When the new year bells rang and ushered in 2020, who would have thought the world would be on a forced global holiday? But here we are today missing the life we used to call normal and gearing up for what would be a new normal post COVID-19. An important part of life and livelihood the global pandemic has halted is sporting activities, we miss all of the entertainment, emotions and of course source of livelihood sport brings and we surely can't wait for sports to return in its full capacity.
Ghanaian born Germany national team and Bayern Munich star, Jerome Boateng during an Instagram Live Chat with his brother, Kevin Prince Boateng spoke on what he misses most which is what he would do first after this is over. Passenger in his song Let her go said you only hate the road when you're missing home, but for Jerome Boateng he probably hates home now because he's missing the road;
"I think the first thing I would do is I want to travel. I miss travelling, seeing new places, meeting up with people, and making a lot of friends. I think this is the big part. Most important thing of course is that everyone stays healthy. But I really miss travelling."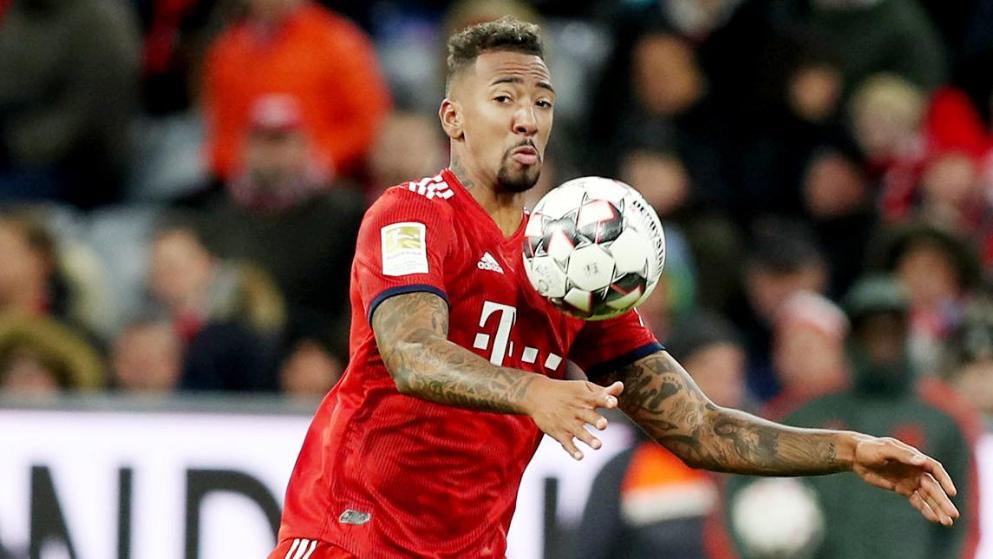 German teams have resumed training and are hoping to resume the Bundesliga on May 9 behind closed doors or with a limited number of fans in the stadium, a decision WHO and FIFA have advised against. Jerome Boateng shared his thoughts on returning to football and the prospect of playing with no fans;
"After the last two weeks, this is a big step of course, a super big step to go back on the pitch and play actual league games against another team, if that can happen in the next two weeks it would be amazing. It would be good for people, at least they can enjoy games on TV. I know it's really hard for the players and the people not to go to the stadium, because that's what we love about playing football in the stadium, all the fans, the emotion."
It is a popular opinion among football fans that two of the most iconic football grounds in football known for electrifying fans are yellow and black walls of Signal Iduna Park and "You'll never walk alone" Anfield, of Borussia Dortmund and Liverpool respectively, this was affirmed by Jerome Boateng; "You know a lot of stadiums the fans are really the super support for the team like Dortmund, Liverpool, the fans there as we have experienced when we play Champions League games, the people and the supporters." Cheers and chants don't cease in these stadiums from the moment players start moving out of the tunnel till everyone departs the stadium.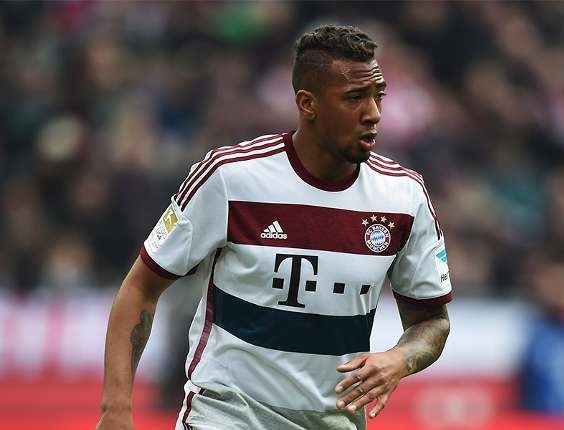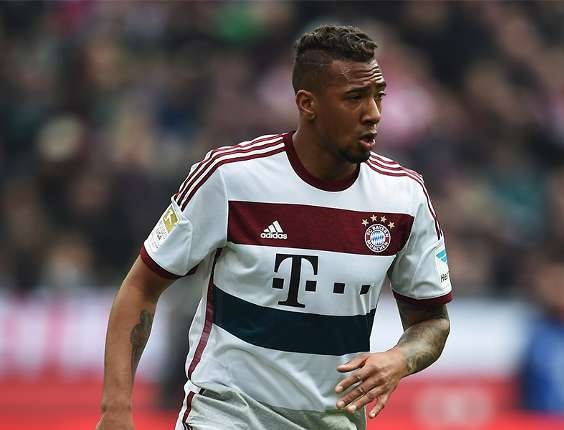 "There's a lot of stuff missing of course when we play without fans, so I think it's important we go back to football but also important to stay healthy for the people around." As much as we miss football because of the entertainment and for the livelihoods affected by the pause, it is important to stay safe and stay healthy, it is by that we can return to our normal life soon.

Must See
Nemo enim ipsam voluptatem quia voluptas sit aspernatur aut odit aut fugit, sed quia...

Temporibus autem quibusdam et aut officiis debitis aut rerum necessitatibus saepe eveniet ut et...