---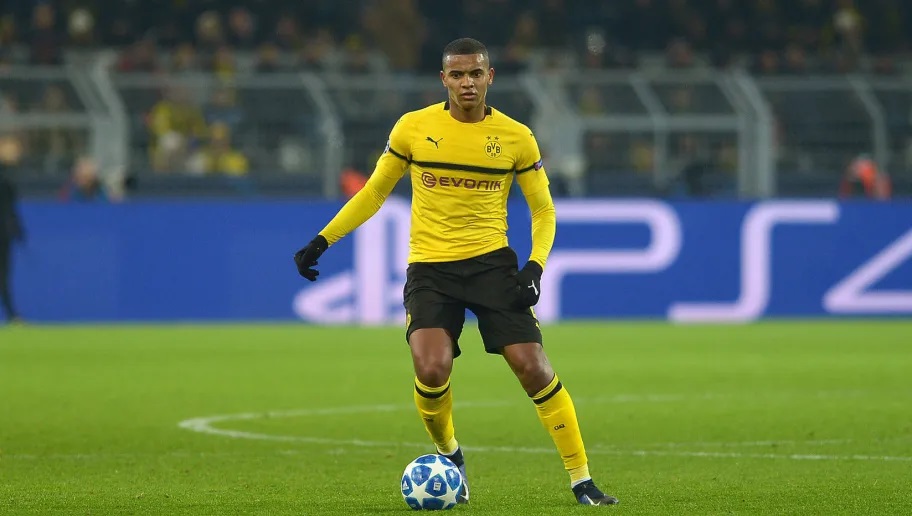 By Oma Akatugba, Signal Iduna Park
Borussia Dortmund defender, Manuel Akanji has revealed he feared for Borussia Dortmund's fate when he discovered Messi wasn't featuring against Inter.
In an interview with omasports after Borussia Dortmund beafeted Slavia Praha, Akanji said Slavia Praha caused them trouble but they dug deep to nick a win.
With a loud 'Yellow and Black' army at the Signal Iduna park roaring BVB on, they played their hearts out on the pitch and nicked the deserved victory. The game didn't come without its moments of fear too.
Fans at the stadium were very concerned about what happened in Milan and kept refreshing to know what the fate of their darling team was.
Fans' frustrations soon set in when BVB kept missing chances against the supposed weakest team in the group. Akanji said they are not the weakest, as they gave everyone problems. He said;
"It's easy to say they are the weakest team but they never played like the weakest team. They play really good football and are very dangerous.
"We and the other teams figured out how to play through them and we were lucky enough to score the chances."
On what played through their minds about the other fixture in Italy, Akanji said their hearts were in Milan as they sought favours from Barcelona.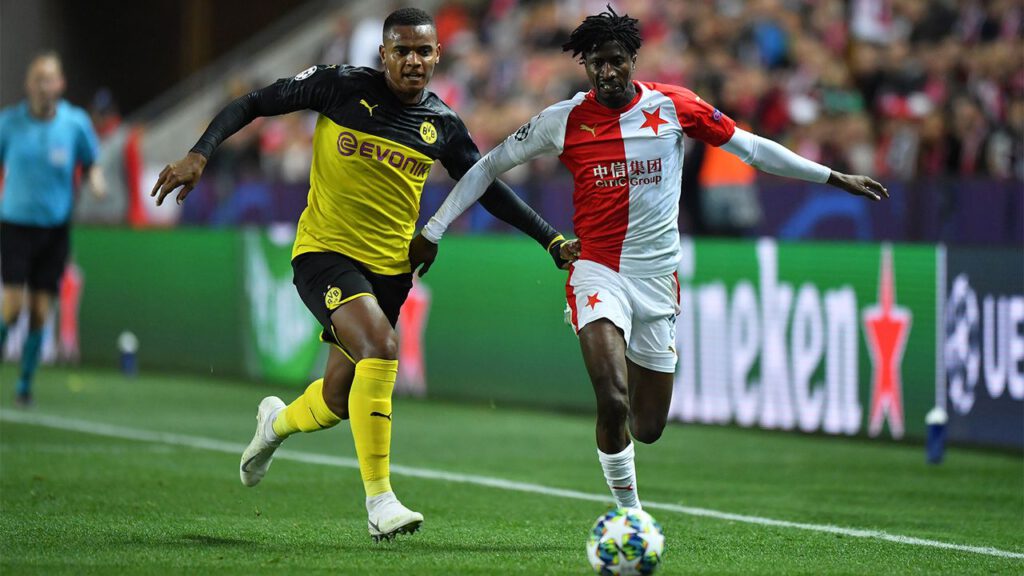 "We had our hearts in Milan, as we thought Barça should do us a favour there, while we try to get the three points here.
"Yeah, I was a little bit afraid when I heard Messi wasn't playing. Messi brings a lot of difference to the team when he plays."
He added that they must improve on their performances in the next round.
"We need to do better than we did today in the next round."
---
Trending Now
You may also like