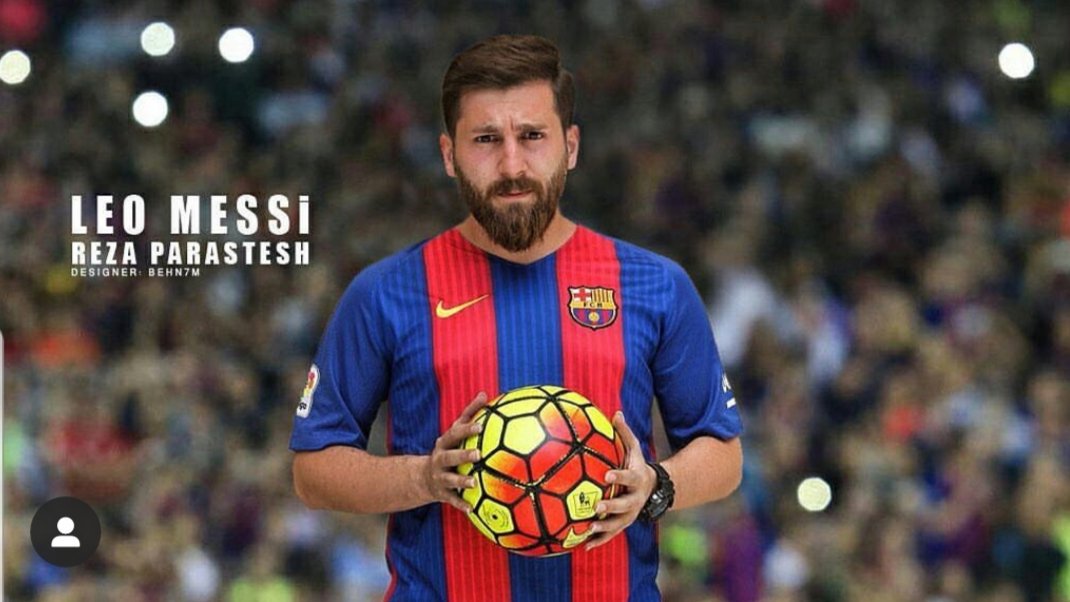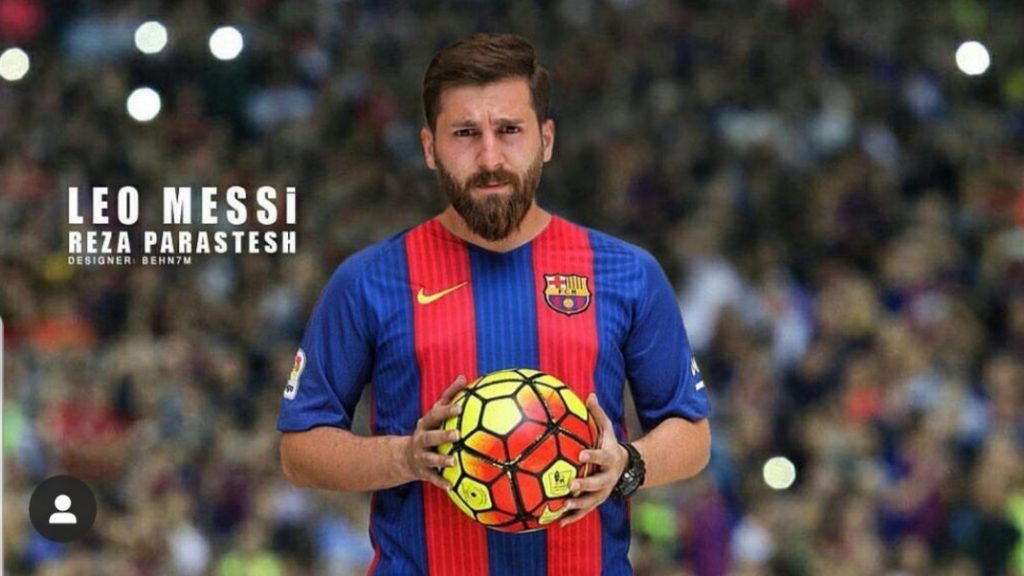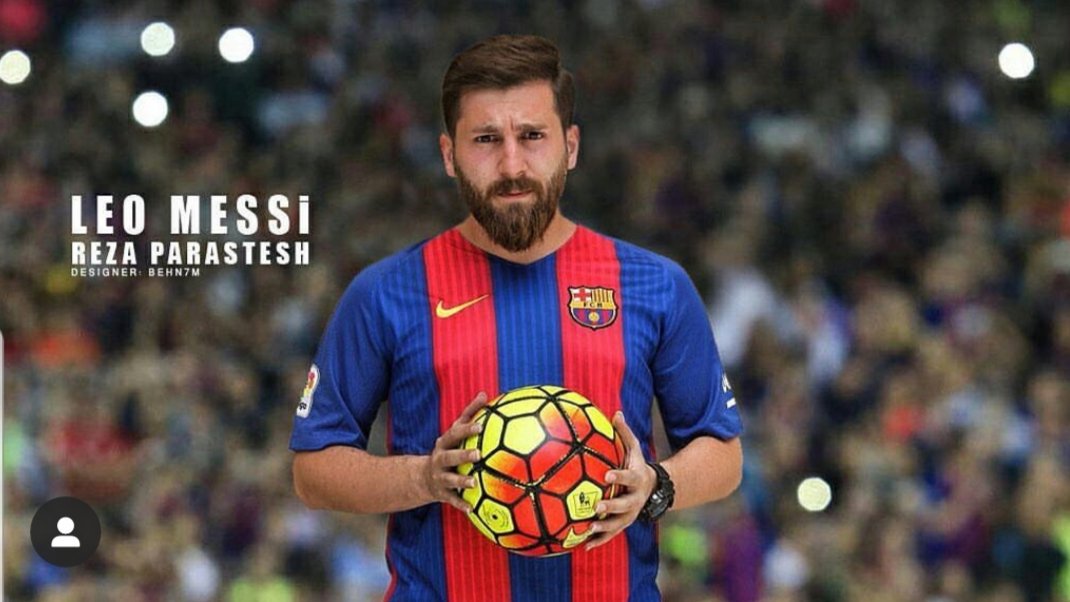 By: Oma Akatugba
Are humans really created in twos? Well, it all seemed like a façade until these rumours milled out from the streets of Iran.
It's high time you checked your mirror, and be careful of who you appear like, else, you may be fiercely rumoured to be living on the pretext of who you look like soon. Like a king or a slave? Your resemblance will tell.
For Reza Parastesh, also known as Iranian Messi, looking like arguably the finest footballer on the planet is a blessing. But the reality is Parastesh is not Messi. Looks are deceiving, they say.
While stories made the rounds about the Barcelona captain lookalike's escapades in Iran and other parts of the world, he battled to keep his head low and his image protected. News had it that he slept with 23 Iranian ladies on the pretext of being Messi. Well, they were lies, Omasport has exclusively confirmed.
I searched for Parastesh to listen to his side of the story and it was an emotional one as he explained the challenge his family has been through because of yet another fake news.
"The news in the Muslim countries, like where I am is a disaster. There is no problem that will ever make this happen. I was severely harassed because it released the whole world on me.
"My family was severely harassed but the people's attack was also very influential," Parastesh said.
As our conversation continued, I asked him if looking like Messi has helped his popularity grow, the Iranian Messi said;
"Yes, he has helped my popularity grow. My following was just increased to 20,000 before I became known through my resemblance with Messi and it increased to around 400,000 when people got wind of our resemblance.
"Instagram got me verified and the number of my followers increased."
On ever meeting Messi, he said it will be a great thing, as he had tried to do that on several occasion, but is yet to see that aspiration come true.
"I tried so hard to meet him but it didn't happen. I'm not sure he has heard about me but I think he has."
Parastesh, who is also into advertising and modelling for some sports brands and also greatly loves exercise and studying said looking like Messi has given him greater recognition, as he gets people yearning to take photos with him.
"People around the world and anywhere begin to take pictures with me and this will not stop. But I love it so I can make them happy.
"I do a lot of things like advertising and modelling.
"And alongside these, I'm doing other things. Ideas and advertising advice for a series of brands.
"And alongside these, I also study and exercise and I also have a Bachelor of Engineering in Urban Engineering," he said. He also released a video via his instgram account where he made it clear the story never hapened- See video and text below:
Hi guys
A false news has being trending on social media with regards to me sleeping with 23 women because thez thought i was Lionel Messi. Please do not play with people's reputation and credibility. We are all All aware of the fact that if it turlly happened to anyone, there would be some complaints and it would lead to my prosecution. That would be a disaster and a calamity of international proportion. If this news was true, i would be in jail right now. Do not beleive it, it is not true. I am going to do everything to fight this legally and make sure my name is cleared

Must See
Nemo enim ipsam voluptatem quia voluptas sit aspernatur aut odit aut fugit, sed quia...

Temporibus autem quibusdam et aut officiis debitis aut rerum necessitatibus saepe eveniet ut et...