Football
Video: Former Sunshine Stars player Ayodele bitterly laments 8 months unpaid salaries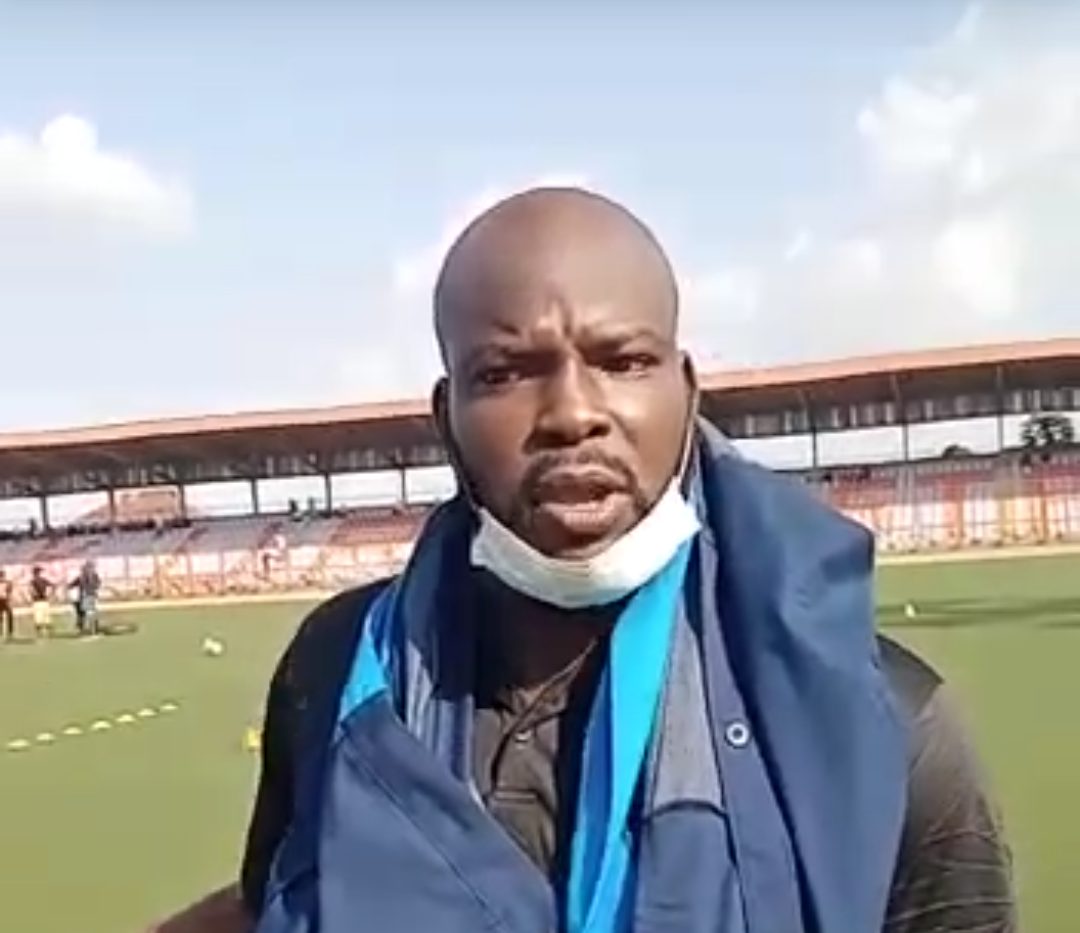 Former Sunshine Stars goalkeeper Henry Ayodele has bitterly lamented about being owed eight months' salary.
The 32-year-old said he's done the 'needful' and is now being pushed to the wall.
In September, The Punch reported that players of Sunshine Stars were planning on dragging the club to court over unpaid wages.
"They pushed us to the wall so we need to take laws into our hands," Ayodele said in a video made by Ibitoye Shittu.
Ayodele noted that players are owed differently, with some being owed for two or three months, but said his is eight months.
"I am speaking for my own because I am one of the old players here. I have paid my dues. I have been in Sunshine for many years, so I don't need to hide my feelings.
"Because of this issue, I have been dropped. Where do they want me to go to?" he lamented. "And the League in the next few weeks will kick off. Now I am going back home. Do they want me to be begging people?
"It's a shame on Nigerian football. It's a shame. We've done the needful. They even said we should write. What do they want us to do again? I don't need to hide anything. I need to speak out."
It was also reported by The Punch that despite winning their last league game to secure safety in the Nigeria Professional Football League last season, Sunshine Stars was hit with a mass exodus of players following the state government's inability to pay salaries and match bonuses of the players.