---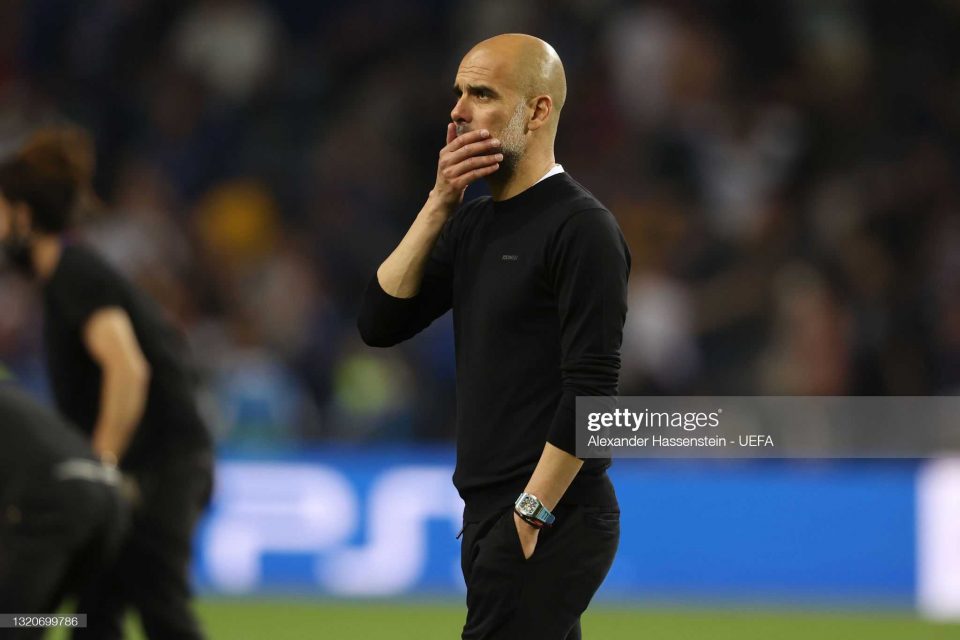 Manchester City manager Pep Guardiol will head home to Barcelona this week after their season ended with a Champions League loss to Chelsea.
City won the Premier League and Carabao Cup but fell short of European glory to Chelsea thanks to Kai Havertz solitary goal.
Guardiola believes he's not done with the group of players he has at the Etihad but first wants to return home to his family before starting the preparation for next season where he vows to make the club the best in the world.
"I want to  go home and be with  my family. It's been a long time since I've seen them," he said, as quoted by The Sun.
"After that I'll come back to the club. It's going to be the best club in the world for the next few years. I want to congratulate my players on an exceptional season and on the game they played on Saturday."
Guardiola is linked with a return to the managerial seat of Barcelona under Joan Laporta as president, the man who gave him his first reign as manager of the club but dispelled the rumours before the Champions League final.
Image Via Getty
---
Trending Now
You may also like