---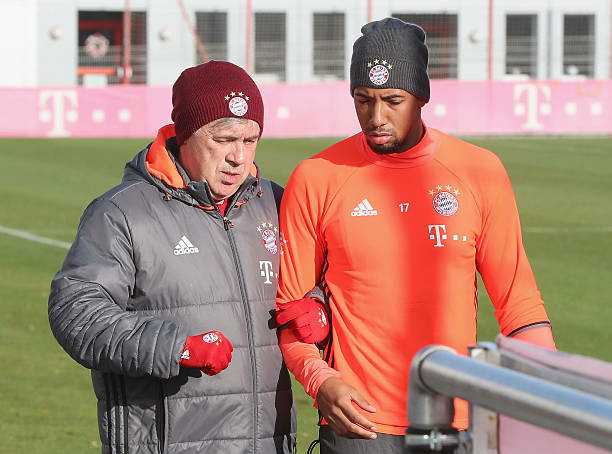 Former Bayern Munich defender Jérôme Boateng has lifted the lid on a supposedly strained relationship with former manager Carlo Ancelotti.
Ancelotti was in charge of the Bavarians for just a season and a half and Boateng endured a difficult spell plagued by injuries under the Italian and reports in the media suggests the two had a fractious relationship which Boateng has now quelled.
"The change from Pep to Ancelotti was very difficult for the team," he said in the documentary Thank You, Jérôme. "I was a completely different style of football.
"I think this came across wrong in an interview but it wasn't anything against Ancelotti – it wasn't meant like that. Sometimes the combination of team and coach just doesn't work, the philosophy. That sometimes happens in life. That's not a reproach against him."
"Also in terms of me, I could never show my full potential under him, so I've got no problem there. In hindsight, it came across a bit wrong," he said of his injury and loss of form problems under the Italian.
"He was frustrated; I was frustrated with my body. You then say things you don't quite mean. He's a world class coach and I have the greatest respect for all he has achieved.
"A great person I've never had a problem with personally."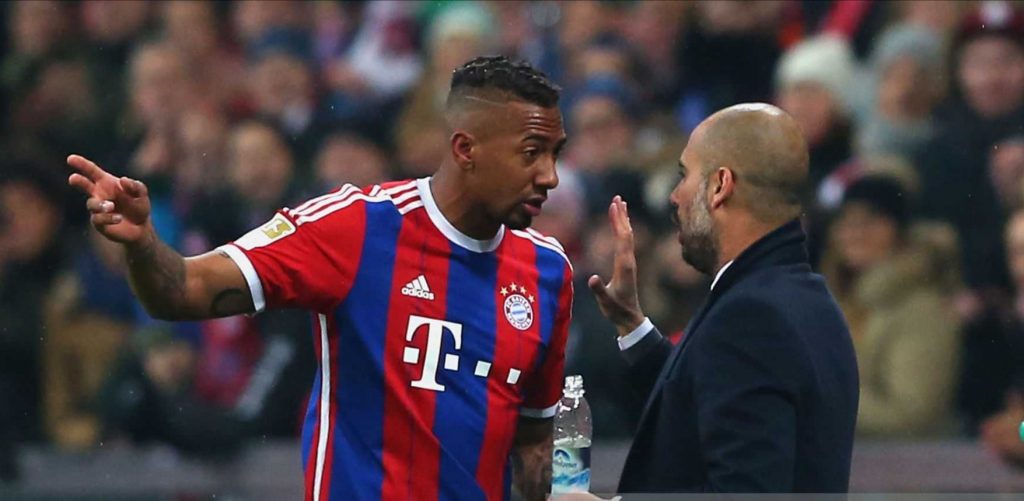 Guardiola began the current streak of ten consecutive Bundesliga titles for Bayern Munich after Jurgen Klopp's Borussia Dortmund had won the previous two.
Boating has his best individual Bayern Munich season under Pep and was named German footballer of the year in 2016.
Image via Getty
---
Trending Now
You may also like