---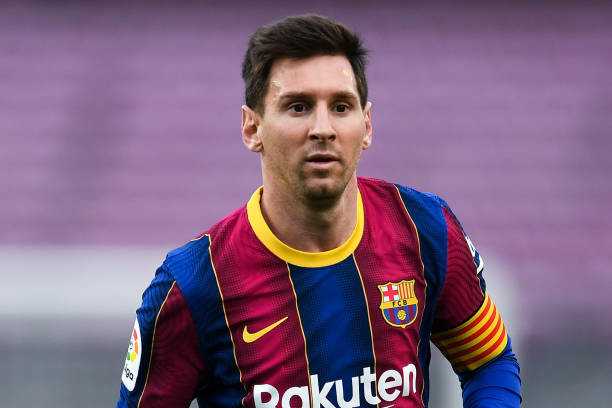 Six-time world footballer of the year Lionel Messi reveals he spends a lot of time on his smartphone too and like everyone else most times doing nothing because one thing leads to the other.
The use of smartphone devices and social media contributes a significant part of what most people spend their daily time on. For some recreational, for others, it's their office and Leo is not exempted too.
"Like everyone, I spend a lot of time on my smartphone," he told Diario Olé. "Often you're messing around on the phone doing nothing, really. You don't even realize it, and one thing leads to another. But it is what it is today."
Messi has been exempted from Barcelona's final La Liga game against Eibar to give him a break and help him prepare for Copa America in his native Argentina.
Another activity that he spends his time on is watching football; "I watch it, I watch it a lot. I like to look at different leagues. Follow it, be aware of it. I like it, yeah."
Messi has contributed to 52 goals in 47 games in all competitions this season, winning the Copa Del Rey in what could be his last season with the Blaugrana as the decision over his future continues to be a subject of speculation.
Image via Getty
---
Trending Now
You may also like