---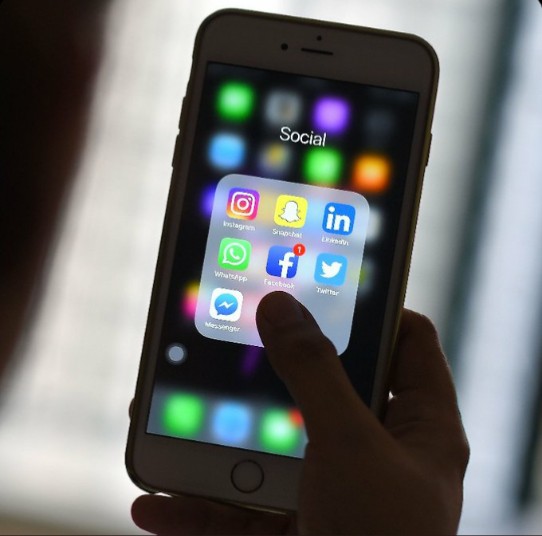 Scottish football clubs will go on a boycott of social media platforms to take a stance against online abuse and discrimination.
The Scottish FA, SPFL and SWF will boycott Twitter, Facebook and Instagram for four days between 30 April to 3 May, same day as clubs in England earlier announced.
"The abuse by those hiding behind keyboards must stop," said PFA Scotland chief executive Fraser Wishart.
"We call upon social media companies to engage in meaningful dialogue with a view to providing a mechanism to stop and report all forms of abuse to the relevant authorities.
"Comments can be hurtful to players and their families and have a profound effect on their lives. In 2021 our members deserve much better."
Footballers have been targets of online abuse and it has been on the rise lately, all calls to social media companies to clamp down on it have been unproductive.
Image via BBC
---
Trending Now
You may also like