---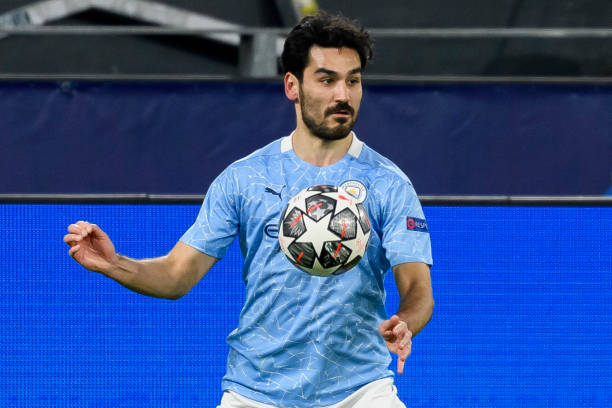 Manchester City and Germany midfielder Ilkay Gündogan says how much he loves the UEFA Champions League and wants to win it but he will be happy with his career even if he doesn't win the Champions League.
"I just want to start this piece by saying how much I love the Champions League," he said on Players Tribune. "And, really, don't we all?
"To me, it has always been the greatest tournament in the world. There is something about it, something beyond the trophy and the anthem, that goes back to my childhood.
"So can you imagine what the Champions League meant? Can you imagine what it meant to me when I later got to play in it? Can you imagine what it would mean to me to win it?"
Gundogan played in the Champions League final in 2013 in a 2-1 loss to German rivals Bayern Munich, a game he says still haunts him till today as it felt like a nightmare.
"There is one game in my career that I still think a lot about," he said. "You might remember the Champions League final in 2013. Dortmund vs. Bayern. We were feeling so good. I'd had one of my best seasons ever, and I even scored in that game.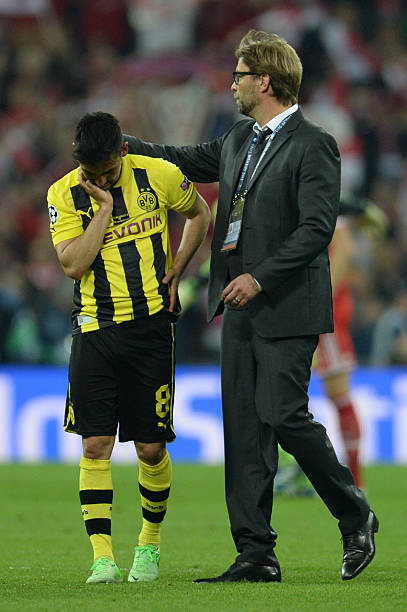 "It was going to be the cherry on the top for us … but we lost 2–1. It felt like a nightmare. Even after the game, I couldn't understand it. How? Why? When will I ever get a chance like that again?
"To be honest, that final still haunts me. I want that trophy so badly. But I also fear that if you want something too much, you will never get it."
"No matter what happens with the Champions League, I will be very happy with my career. Just making it as a footballer is a dream in itself, really." he added.
Gundogan has a chance to lift the Champions League this season with Manchester City, but they must first overcome PSG in the semifinal and beat the winner of the other semifinal tie in the final in Istanbul in Gundogan's home country Turkey.
Images via Getty
---
Trending Now
You may also like