---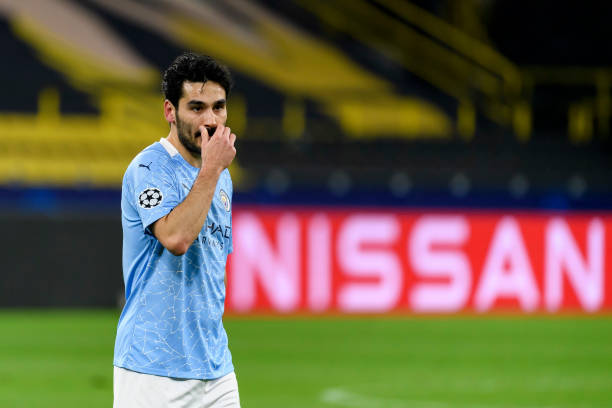 Manchester City midfielder Ilkay Gündogan has voiced his opinion against the new Champions League format which would allow for more teams to participate and have more games [10 instead of 6 in group stages.
Gündogan, 30, who would be 34 and beating the end of his career when the new Champions League format kicks off called it the lesser evil compared to the recently cracked down European Super League.
"With all the Super League stuff going on… can we please also speak about the new Champions League format? More and more and more games, is no one thinking about us players? The new UCL format is just the lesser of the two evils in comparison to the Super League," he tweeted
"The UCL format right now works great and that is why it's the most popular club competition in the world – for us players and for the fans."
Gündogan is in the Champions League semi final with Manchester City where they will play PSG. He played in the Champions League final with Borussia Dortmund in 2013 in a 2-1 loss to Bayern Munich.
Image via Getty
---
Trending Now
You may also like