---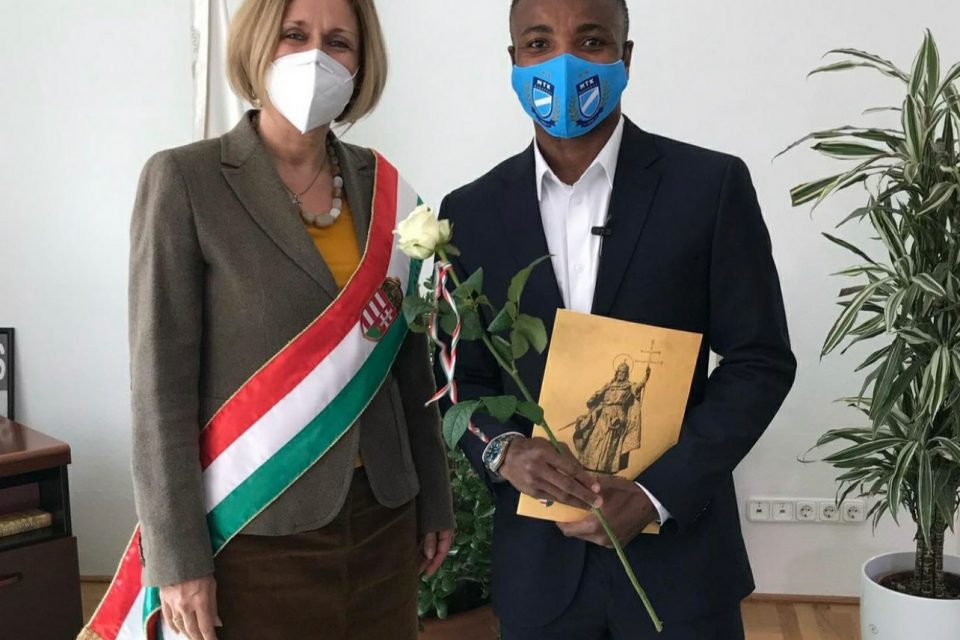 Hungary based Nigerian footballer George Ikenne has secured Hungarian passport which grants him full citizenship after nine years in the country.
Ikenne began football with Flying Sports Academy in Nigeria before moving to Hungary in 2012 with Honved and after six years at the club, he joined MTK Budapest in 2018 and is currently on loan at his former club Honved in the Hungarian topflight.
"I am very very happy," Ikenne exclusively told OmaSports. "I don't really know how to express it,  but believe me I'm very very happy, my family and I are very happy.
"Hungary is a country which I love so much and it's very close to my heart because I've been here for a very long time. It's a home for me so to be able to call it finally, really a home, it means a lot to me and my family, I'm really grateful for this. I'm looking forward to living here after football."
Ikenne has never represented any country at any level of international football and at 29 is open to representing Hungary after becoming a citizen.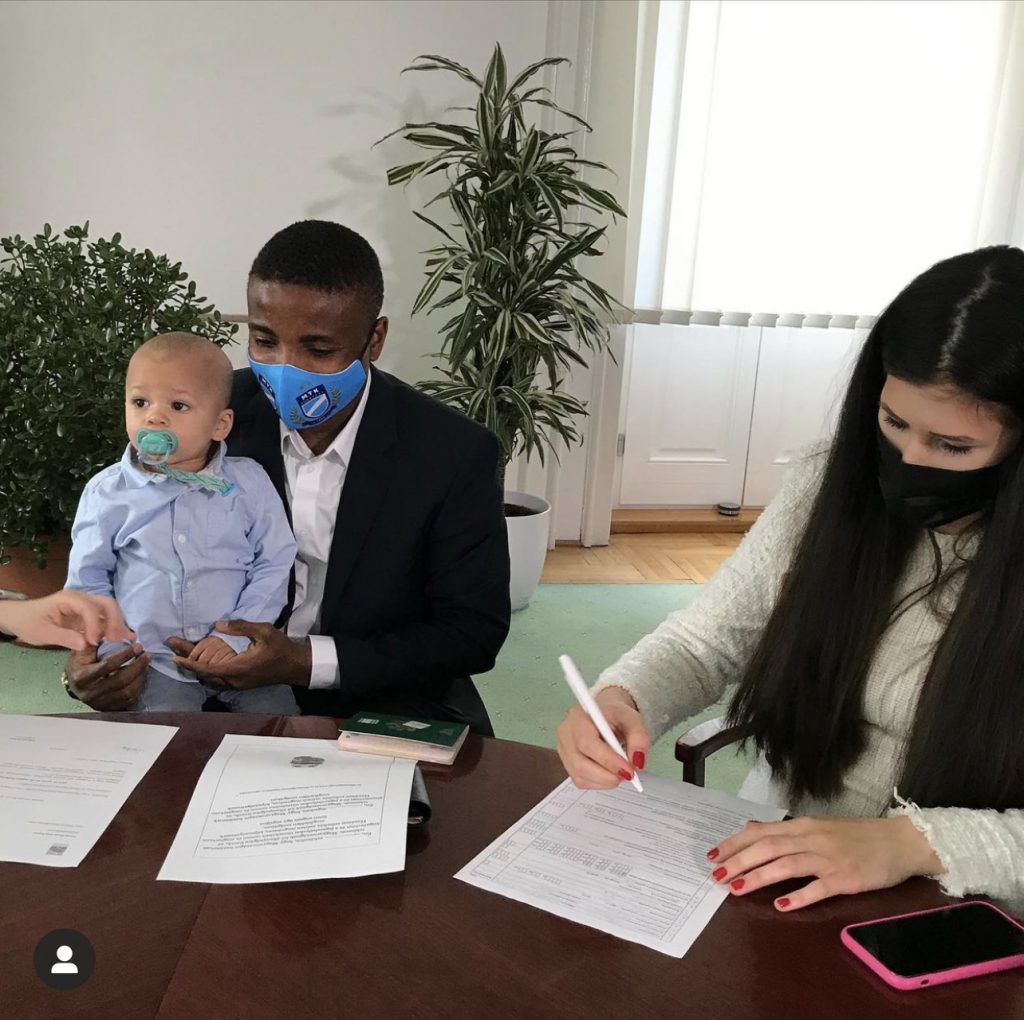 "At this time of my career, this gives me even more motivation to work even more harder because I can have the opportunity to maybe one day represent Hungary,"
"It is a country which I love so dearly. It's a huge step for me in my career and I really appreciate it," he concluded.
---
Trending Now
You may also like