---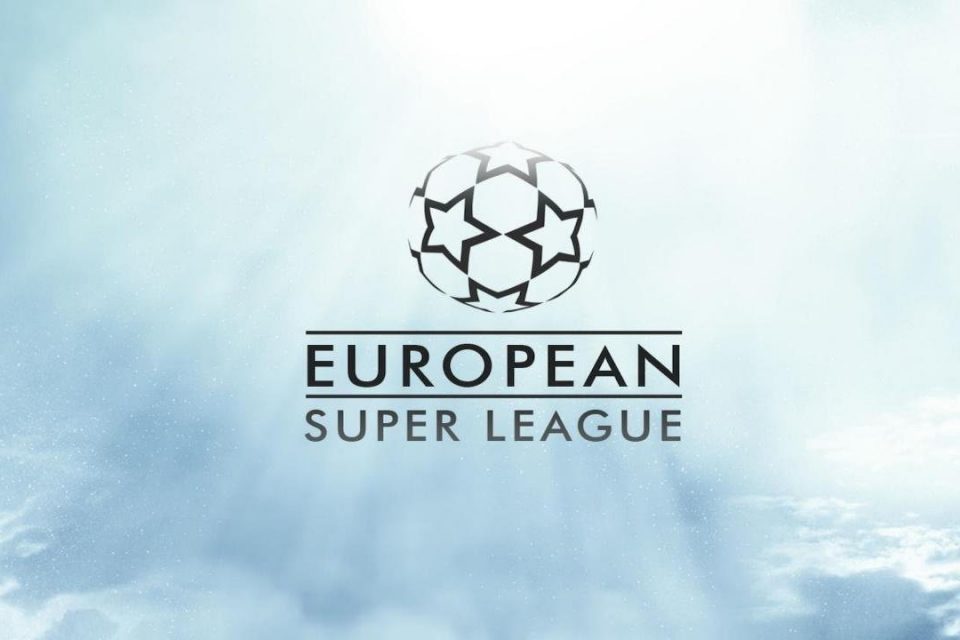 Uefa and Fifa cannot block the launch of a new European Super League, a Spanish court has ruled.
A dozen leading European clubs have committed to forming a breakaway competition that they hope will rival the Champions League.
Both the world and European governing bodies have voiced their intention to take action against both clubs and players involved in any competition with potential suspensions or expulsions mooted.
But a preliminary ruling by a Spanish commercial court in Madrid on Tuesday states that neither Fifa or Uefa or any associated football body can take "any measure that prohibits, restricts, limits or conditions in any way" the launch of the league until the court has fully considered the case.
The Premier League are "considering all actions" against the six English clubs – Liverpool, Manchester City, Manchester United, Chelsea, Tottenham and Arsenal – who intend to join the competition after a meeting of the other 14 clubs on Tuesday.
Prime Minister Boris Johnson, who met with the Premier League as well as The FA earlier on Tuesday, has vowed to use "a legislative bomb" to stop what he called a "anti-competitive" proposal.
It is understood Liverpool captain Jordan Henderson has organised an emergency meeting of Premier League captains to discuss their own next step as the fallout from Sunday's bombshell announcement continues.
Source – The Independent 
Image via Twitter @Sporf
Disclaimer: The above image is not the official image of the European Super League, it is an image generated by the above named source and only used for editorial purposes only.
---
Trending Now
You may also like