---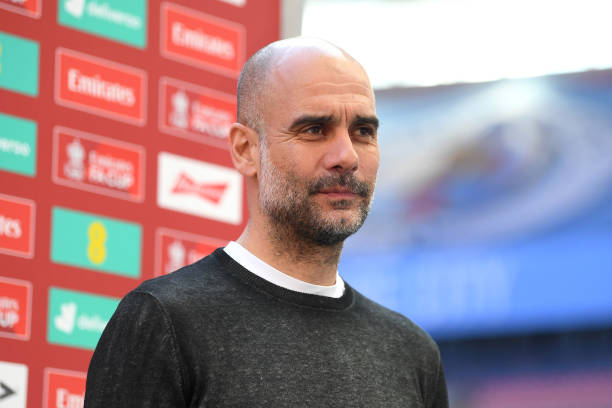 Manchester City manager Pep Guardiola is not a fan of players who talk too much to the media and criticise others at every opportunity or do so in books.
Guardiola believes the best players take their talking to the pitch by delivering performances that make their managers applaud what they've done.
Paul Pogba recently criticised Mourinho's man management and while Guardiola wasn't directly commenting on Pogba's comment, he made it known what he expects of his players when asked on why Raheem Sterling hasn't been playing lately.
"You have bigger stars who criticise their managers and everything, what they have to do," Guardiola said before the FA Cup tie with Chelsea.
"Okay, you talk, no problem. Three days later you have another game, show me then and after I'll come to you and tell you how wrong I was. You are right, you are a top talented player, you are there.
"Not here [at interviews], not writing books. Go to the semi final of the Champions League and win the game like the biggest stars do and afterwards I'd say 'I'm sorry, this is the greatest,' The greatest are like this and I've had the greatest. The greatest they are absolutely.
"They didn't say anything and they went there and scored 2/3 goals and I said 'oh he was right and I was wrong.'
"Michael Jordan never went to the media to criticize his manager, his agent or write books, he won 40 points and six NBA titles."
"It's the best way, the only way I know in my career," he added.
Everton manager Carlo Ancelotti also added his voice to the issues, saying it's not possible to please anyone and Jose needs no defence. "In our job, it is impossible to keep all the players happy," he said.
"In your career you have some players who are not happy about your attitude and behaviour. I think Jose doesn't need to be defended by me for this kind of thing."
Jose Mourinho gave no response to Pogba's criticism as he only said he "couldn't care less" about what he says.
Image via Getty
---
Trending Now
You may also like