---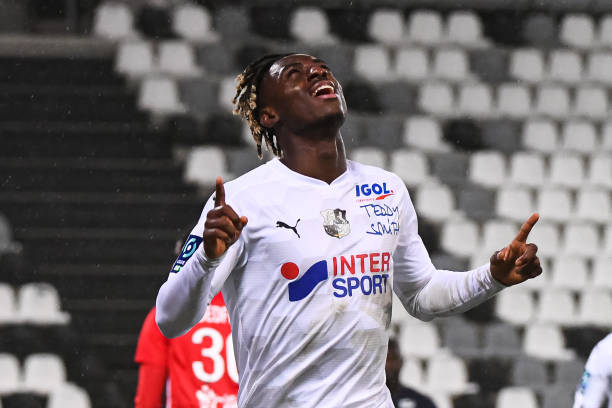 Nigerian striker Stephen Odey has said that he observes the Ramadan fast even though he was born by Christian parents and practices Christianity.
Odey was born and grew up in Agege, a Muslim dominated community in Lagos, Nigeria. Out of respect for the other religion and the fact that he believes in oneness, he observes the Ramadan fast.
"My parents are Christians, but because I grew up with a lot of Muslim friends. I observe the Ramadan fasting and festivities and it's become a part of me, even in Europe, I still observe Ramadan. As a result I say Ramadan Kareem to all my Muslim brothers and sisters." Odey told OmaSports.
Odey began his professional career with MFM FC in Nigeria and moved to Europe with FC Zurich in 2017. In 2019, he joined Genk in Belgium and is currently on loan at SC Amiens in French Ligue 2.
Image via Getty
---
Trending Now
You may also like