---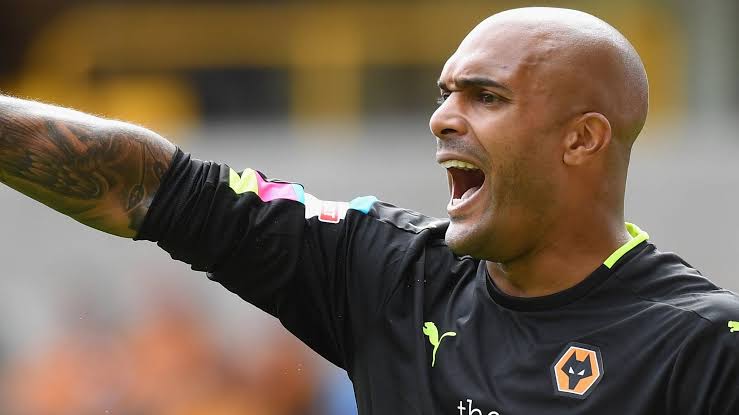 The FA and the EFL on Sunday announced that the FA Cup semi final match between Leicester and Southampton on April 18 will host 4,000 fans and the Carabao Cup final between Tottenham and Manchester City on April 25 will host 8,000 fans.
They are pilot events as part of the government's science-led Events Research Programme (ERP) to safely welcome fans back to the stadium which plans to build up to hosting a 21,000 crowd for the FA Cup Final on Saturday 15 May.
Football matches across the world have been played without fans since the emergence of the coronavirus pandemic about a year ago. Few unsuccessful pilot events to welcome fans back to the stadium have been undertaken.
With massive vaccinations against the virus currently ongoing, it is becoming more possible to welcome fans back to the stadium. Though taking the jab is left to choice and many have opted not to take as the UK have rolled out over 30 million vaccines so far.
Former Wolves and Super Eagles goalkeeper Carl Ikeme is advising the English FA not to make Covid-19 vaccination passes a part of requirements for entry into the Wembley Stadium for the FA Cup Final in May. Ikeme feels it would be discrimination against the choices of those who have decided not to take the jab.
"I would urge @FA not to use covid pass in the up and coming FA cup finals," he tweeted.
"Covid passes will be a form of discrimination in which you have said you stand against!! It will cause even more discrimination in the communities a lot of players are bending the knee for before games !"
"This will not bring more people into our beautiful game, it will simply push them away. And in engaging with covid passes you are complicit in pushing for this in society! The game is either safe for us all, or none of us!!!!" he added.
Ikeme retired from football in 2018, a year after being diagnosed with acute leukemia. Until his retirement he was first choice goalkeeper for Wolverhampton Wanderers and the Super Eagles.
Cover image – Getty
---
Trending Now
You may also like