---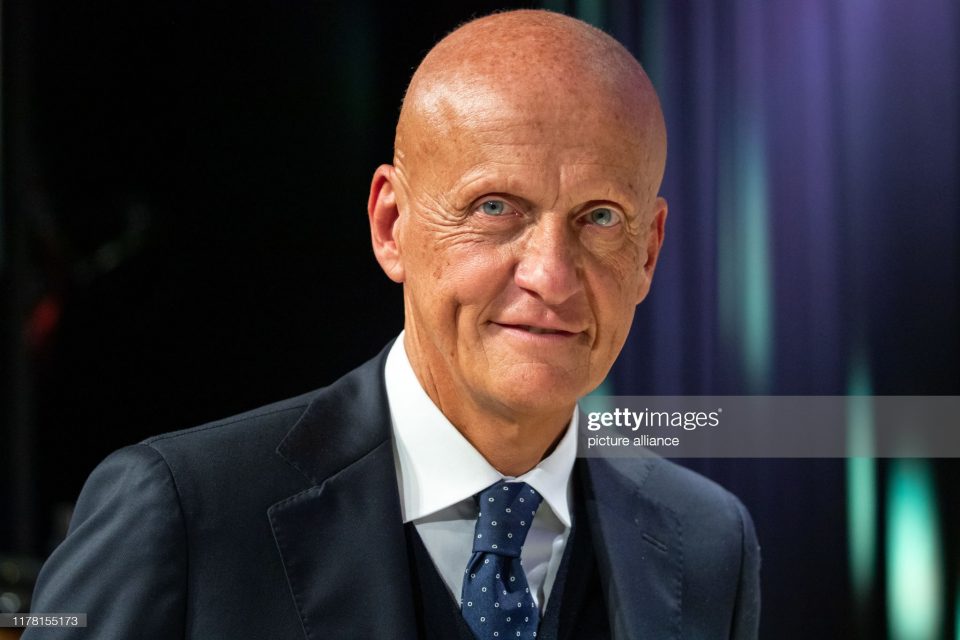 Iconic Italian referee and Chairman of FIFA's Referees Committee Pierliugi Collina has made a statement that selection of referees for the upcoming 2022 FIFA World Cup in Qatar will be based on quality, not gender.
Female referees are featuring more in male football matches lately. Brazilian referee Edina Alves Batista featured at the recent FIFA Club World Cup™ and Stephanie Frappart became the first female referee to officiate the UEFA Super Cup, UEFA Champions League and FIFA World Cup European qualifiers.
"We were happy of the very good performance of Edina and her assistant referees, but we were not surprised," he said in FIFA magazine, Living Football. "All the decisions in terms of referee selections are taken because of quality."
"We are preparing referees, we are not preparing male or female referees, so the criteria (is) quality," he said on female referees featuring in the Qatar 2022 World Cup.
"There will be time to make this decision, and I wish all the referees – male and female – to have the opportunity to be part of this competition, because it is an experience I lived twice [1998 & 2002] in my life and I can say it is simply great."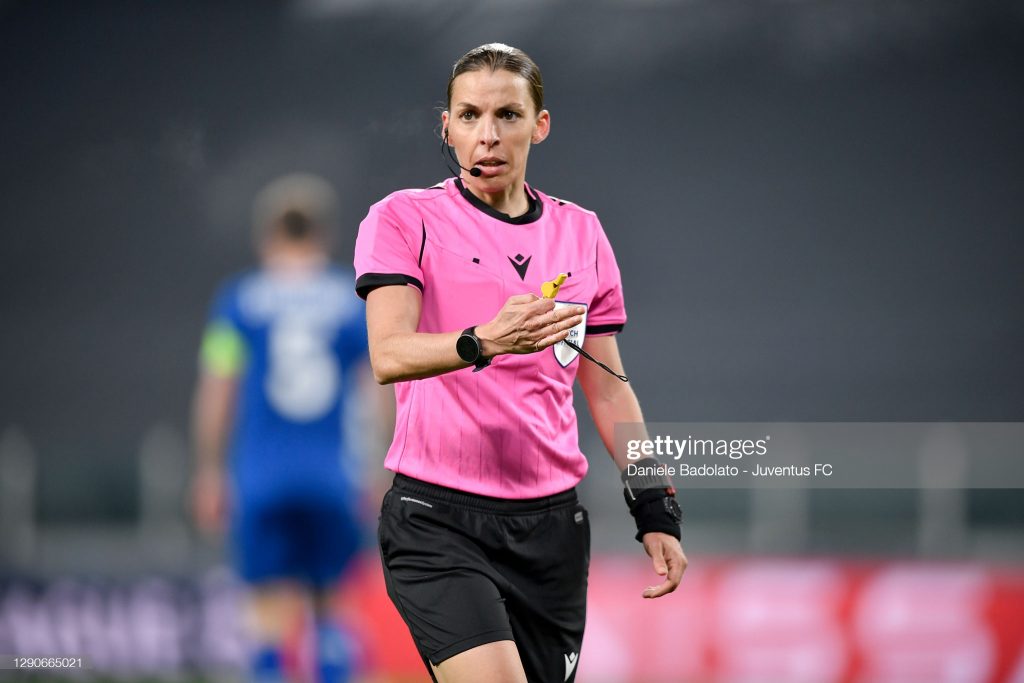 Collina had an iconic career and officiated in major tournament finals including the 1996 Olympics football final between Nigeria and Argentina as well as the 2002 FIFA World Cup final between Brazil and Germany.
The use of technology, goal line technology and Video Assistant Referees [VAR] to aid referees for better decision making is becoming more available and Collina says it is the goal of FIFA to make it available globally.
"The objective of FIFA is to have fair results on the field of play and technology can help achieve this objective," he said.
"Part of President Infantino's vision for the future is to make VAR more affordable for a larger number of member associations. We are trying to find a solution that can be implemented with a lower number of cameras available."
The most recent widespread controversy surrounding a referee decision was Cristiano Ronaldo's last minute winner against Serbia in the World Cup qualifiers that was removed by referee Danny Makkelie despite the ball crossing the line. UEFA said the situation was avoidable if both countries had made use of VAR.
---
Trending Now
You may also like