---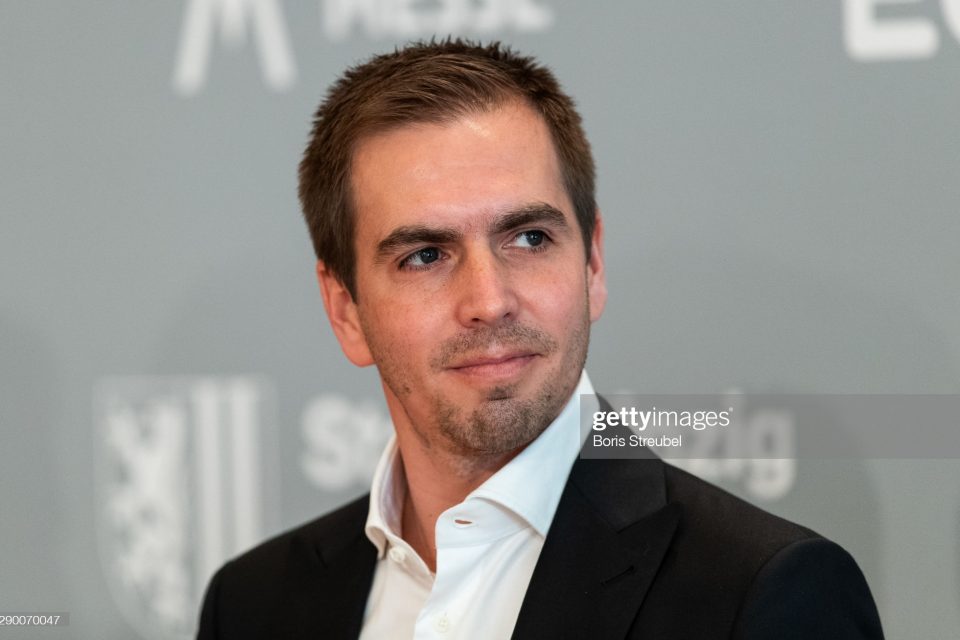 Bundesliga legend Philip Lahm identifies the potential of RB Leipzig as a competitor to Bayern Munich's domestic dominance for years to come and the threat they pose to the Bavarians in the title race.
Bayern Munich have won eight straight German titles and are on course for a ninth title this season and Lahm who won eight titles with Bayern thinks they can rival his former club for years.
"They [RB Leipzig] have shown that they can challenge," Lahm told Bundesliga. "Last season they had a lot of draws. This season, it's different. They've been able to win more games and you can see the effect that has had on the table.
"Last year, they were towards the top of the table already and, yes, they are Bayern's competition and, in the years to come, I think they can continue to be Bayern's rivals.
Bayern and Leipzig are separated by just four points at the top of the table and will play each other at the Red Bull Arena this Saturday and Lahm sees it as a must win match for RB Leipzig if they're to stand a chance at title and reduce the gap to one point.
"The game between the two teams will be the decisive match," he said. "Leipzig have to chase and to win the game, then there will be one point between the two sides and anything is possible, but they can't lose this game against Bayern.
"If they do then there will be a seven-point difference between the two sides and Bayern will be tough to stop."
Lahm played against RB Leipzig twice in his career, RB's first season in the Bundesliga was his last before retirement.
---
Trending Now
You may also like