---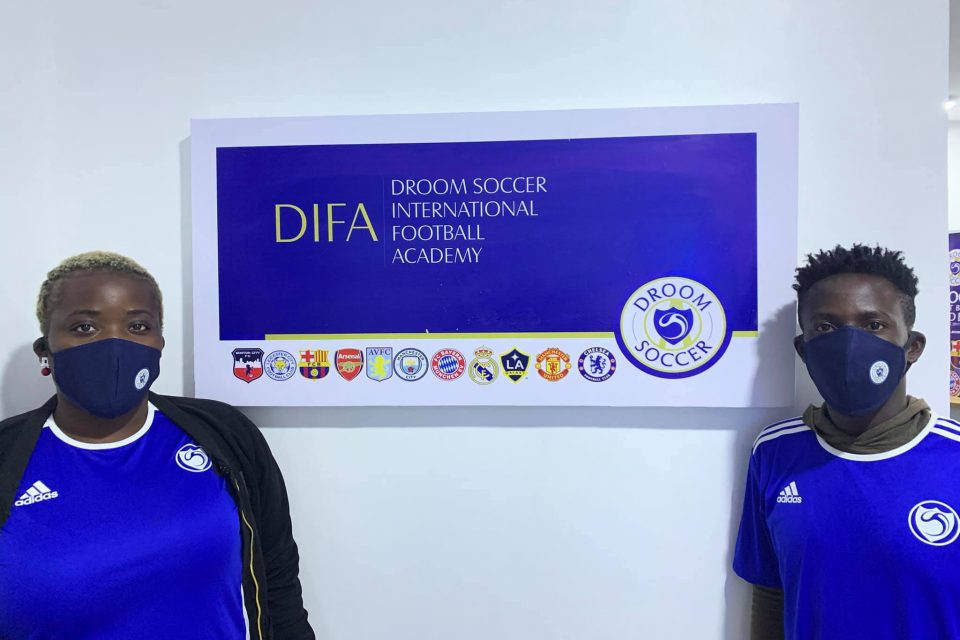 The African grassroots football ecosystem boasts an incredible amount of talent but suffers from lack of structures and right channels to promote the immense talents into refined and marketable stages.
The promotion of football talents from Africa is also plagued by fake football agents who dupe young talents of a lot of money and flee or get them into Europe and leave them stranded after a few months.
Former footballer Emmanuel Akporobaro who owns Droom Soccer International Football Academy (DIFA), a football scouting and training agency in the US that has a branch in Nigeria that represents the whole of Africa spoke exclusively to OmaSports on what the training centre represents and the motivation.
"The idea of the training centre is to create a structure," he said. "We know as the embassy could be for all these unknown players. The training centre gives players credibility because of the structure, if we present the players, they would be more respected.
"It would also act as a filter for us, before we do trials before they go to the embassy but now, that training centre will be hosting all the scouted players we have from different parts of Africa and they will be camped there for the final selection.
At the training centre we will test their medicals, do assessment, get their data, create a profile for them and these data would be sent to our head office in the US where we would make decisions on who would be coming."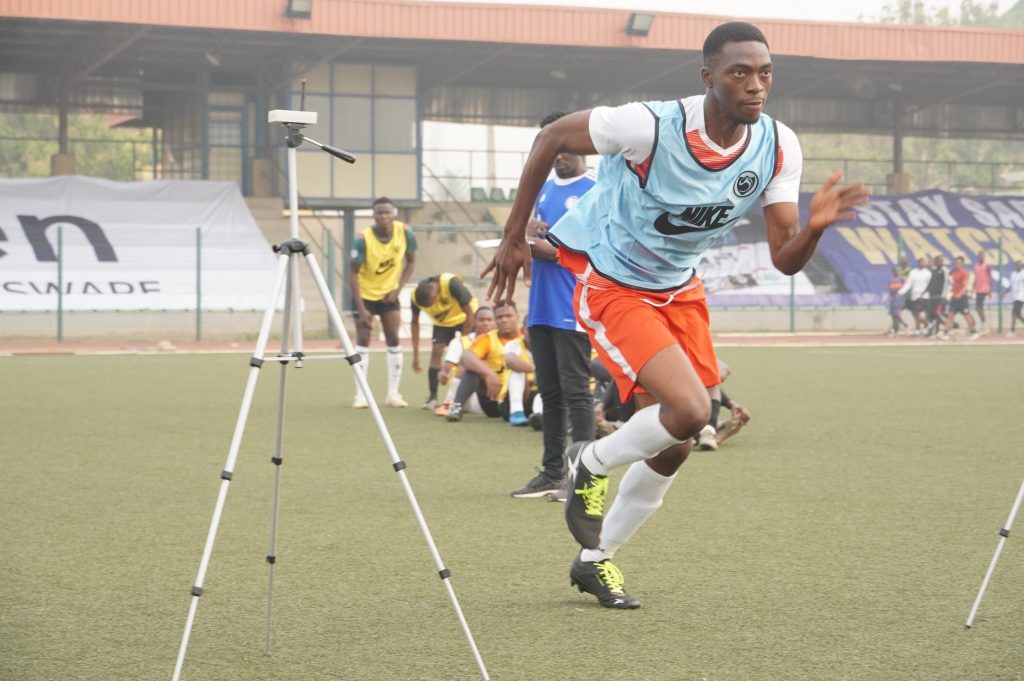 The training centre will also offer development programmes that offer a feeling of what football development is and prepares amateur footballers for a professional career in Europe with access to standard facilities.
The training centre will also teach European languages including German, Spanish and French to ease settling down in Europe and also teach football etiquettes and professionalism. It is certified and relatively cheaper to what is offered in Europe.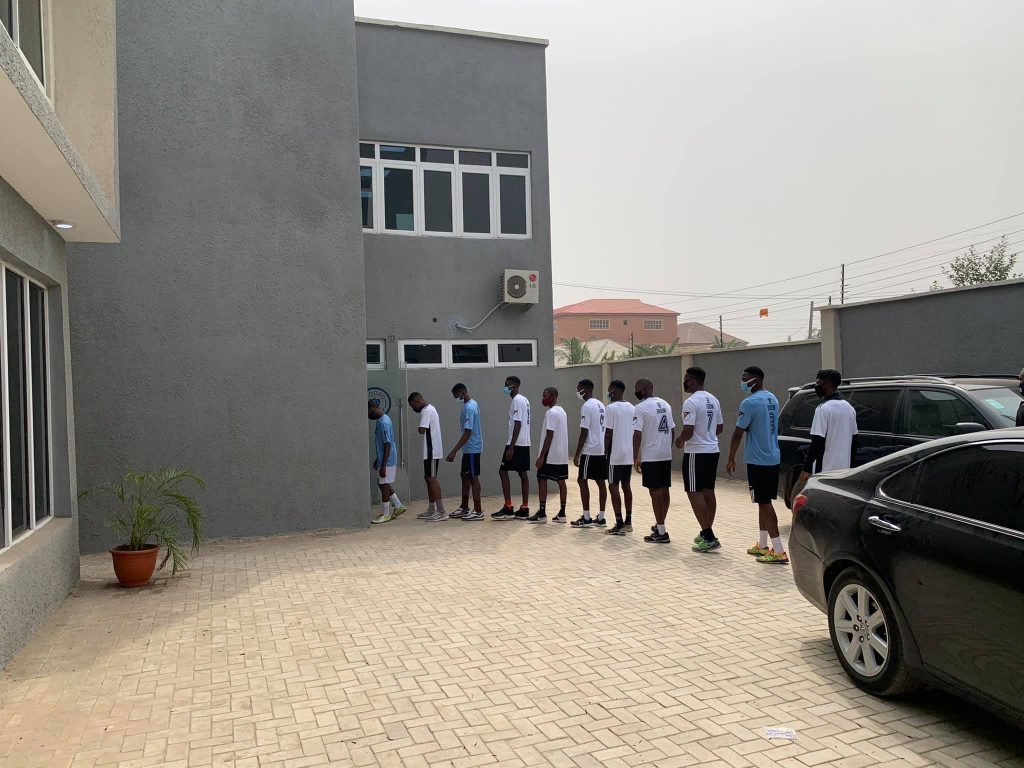 "They will get trained certified for about ₦75,000 for the same programme run in Europe for about £800-1,000. They will learn something that stays with them for life." Akporobaro said.
"When a player comes in we'd give the player an idea of where he's at in football. If he's on that level, we have the contacts, we'd put them in the position," he added.
Some players need development, some management, some are ready to be marketed.

Emmanuel Akporobaro
"If they meet our requirements and are good enough, we will get them signed straight into clubs without any need for trials, so it's going to be like a hub."
Akporobaro noted there are a lot of amateur players in Nigeria and Africa as a whole who are overlooked and though there are scouting firms but they cannot do everything.
"In Nigeria, there are a lot of players that are overlooked," he said. "I know a lot of people are doing scouting but they can not do everything.
"I woke up one day to say I want to hang my boots to help these players, to give them opportunities. Just telling a player that you can do it alone is enough, giving them inspiration to aspire is enough.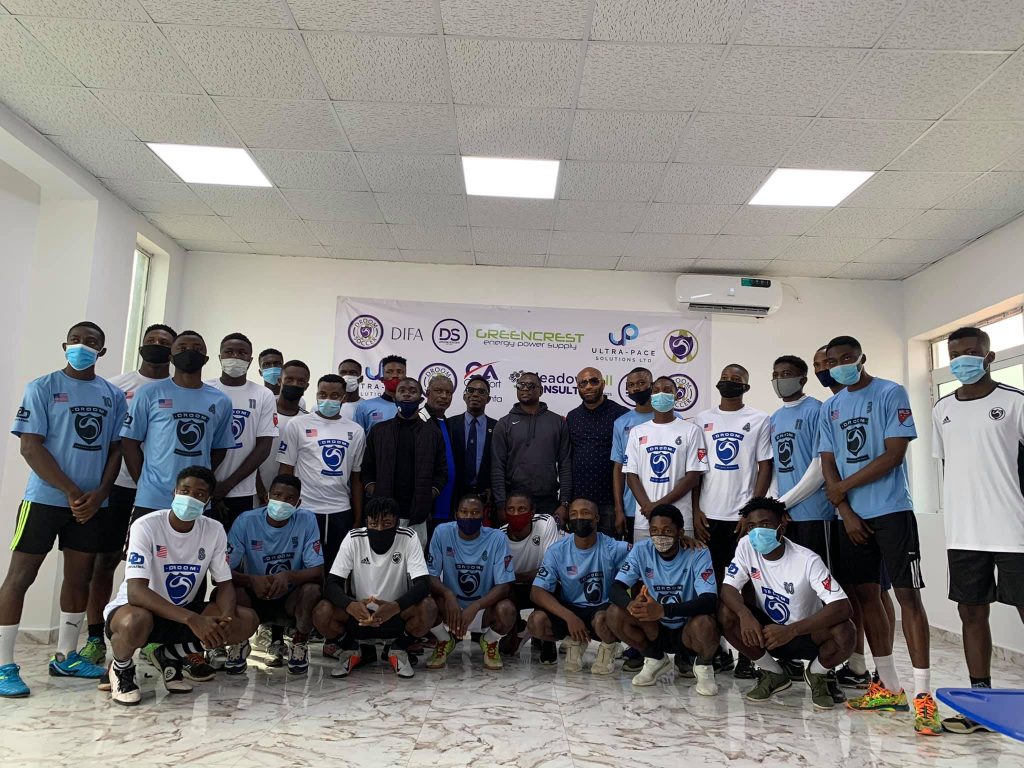 "The motivation is that no one looks at these guys, they regard them as good for nothing, the young amateur players who are not assigned to any club, to come in and have that feeling that they can be respected as amateur players."
DIFA has connected a lot of youngsters from Africa to opportunities in Europe, in 2019 they sent two youngsters Emmanuel Chidi Wemambu, 17 from Nigeria and Geovanni Peternel, 16 from Ghana to Sevilla for trials and also 19year old Moshood Abiola Oladele who was sent to trial at LA Galaxy in 2018.
---
Trending Now
You may also like