---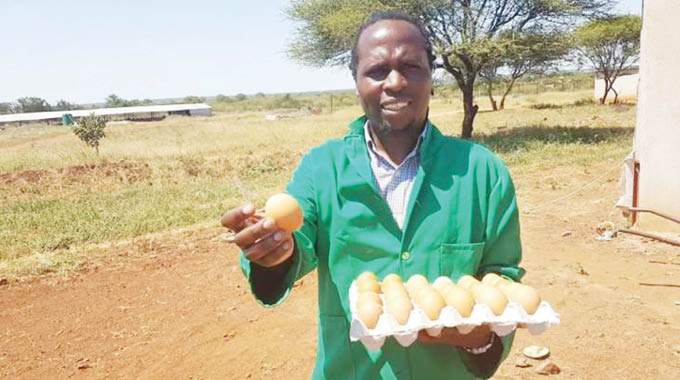 Former Zimbabwe national team coach Charles Mhlauri is now into agriculture and sells eggs after retiring from football. He has a successful laying birds poultry farm Benabour Farm which produces about 8000 eggs a day.
"This is a project I came up with based on the principle that I need to have a project after my soccer coaching. When my career ends I need to have something running," Mhlauri told Zoom Zimbabwe, quoted by PA Zimbabwe.
"My philosophy when i was coaching was always to tell my players to plan ahead. All the teams I have coached, I have forced my players either to go back to school or to do a qualification because the soccer life is a short lifespan.
"I have seen professions where players make millions but when their careers end, it's a pathetic story. I try by all means to lead by example, I have brought in a few of my players down here to see what I'm doing and really I'd love for these players to do the same."
Charles Mhlauri coached Zimbabwe to the 2006 Africa Cup of Nations in Egypt and also won back to back Zimbabwe Premier League titles with local club Caps United.
Cover image – Bulawayo24.com
---
Trending Now
You may also like