---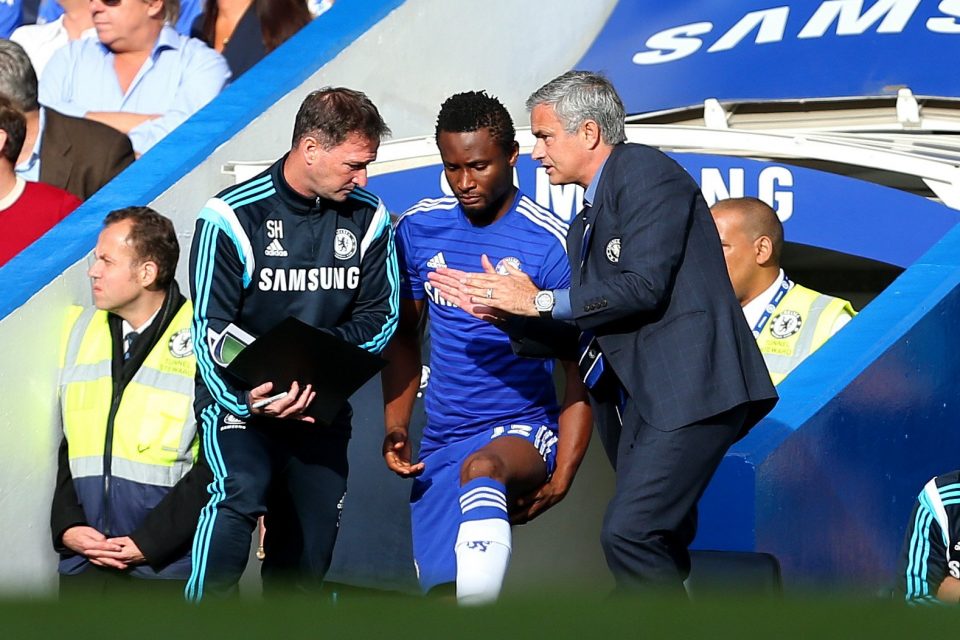 Mikel Obi arrived not only as a young player at Chelsea but also as a young man trying to find balance in life and it was evident in him at his earlier days at Chelsea, a period he admitted he wasn't the best professional especially with keeping to time.
He got on the bad side of Jose Mourinho after he turned late for training ahead of a Champions League match against Barcelona and he revealed how the Special One handled it.
"I was late for training once before a Champions League game against Barcelona," he said in an interview with The Athletic.
"I thought it was starting at a certain time but it was earlier. I was just sitting around at home, I wasn't even sleeping. I got a phone call from the player liaison officer Gary Staker and he was saying, 'Where are you?… What do you mean you're at home? Everyone is here waiting for you!'.
"I was like, 'Oh my god!'. As I was driving to Cobham, all I could think was, 'What is he going to do to me? How am I going to walk into that dressing room looking at all those senior players and Mourinho?'. I didn't know what to do.
Chelsea's dressing room boasts of a lot of senior players in the dressing room during Mikel's earlier days much that the club could feed a starting XI of leaders. It made Mikel scared of what he was walking into, but the way the Special One handled taught him a good lesson in the best way.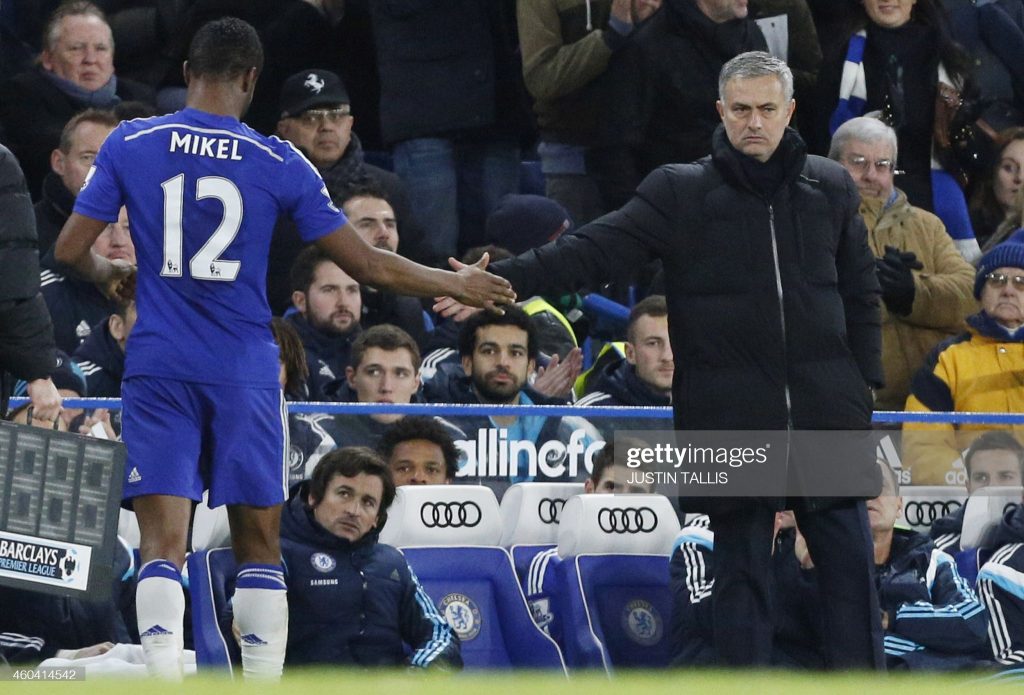 "I walked in and he just looked at me and walked away. He had a chat with me afterwards, 'You can't do this'. But because it was such an important game, he didn't want to create any distraction. He just let it slide a little bit. But he really gave it to me afterwards. I missed a few games, I was put in the stands and then after a while, he spoke to me again and it was all fine."
Mikel accepted the reaction he got, something many of the players Mourinho coached later didn't accept leading to fallouts and eventually leading to his departure from many of his jobs later on including twice at Chelsea.
"He didn't just help me football-wise, he was one of the guys who helped me grow up…" Mikel said.
"The Mourinho way of making you wake up is not easy. He will make you sweat, he will punish you in different ways. He doesn't fine you a lot. He will show you with his actions. He will make you pay at the training ground. He will isolate you, he will put you out of the team, the squad. He will take you out of training.
"It is because he cares about you so much and really wants you to be that player because he knows you have that quality inside of you. Otherwise, he wouldn't care. If he does things to you it's because he really believes in you. I took it in the right way and I worked and I worked on myself. And then I became the player that he wanted me to be.
"When I see it happening to other players, I know exactly what he's doing. He wants a reaction. He will do it again and again until he gets the reaction he wants. You just have to take it positively. The moment you take it in a bad way and he can see you've done that, it will get worse and worse. But if he gives you a little jab and you respond positively, he will be there to help you during those difficult times. I wish players would understand what he's trying to do. It does work."
Mikel also clarified the part where many fans believe converting him limited his abilities "I don't agree with them They were probably upset because they saw me as a creator of the Nigeria team," he said.
"Obviously Mourinho was the one who changed things but I wouldn't say he ruined my career or whatever! I still played as a No 10 for the national side. Mourinho is a manager I will always look up to.
"Of all the managers I had, he was the toughest. I knew that if I could survive him I could survive pretty much anyone! He made me who I am today. I will always be thankful to him."
Cover image – Getty images
---
Trending Now
You may also like