---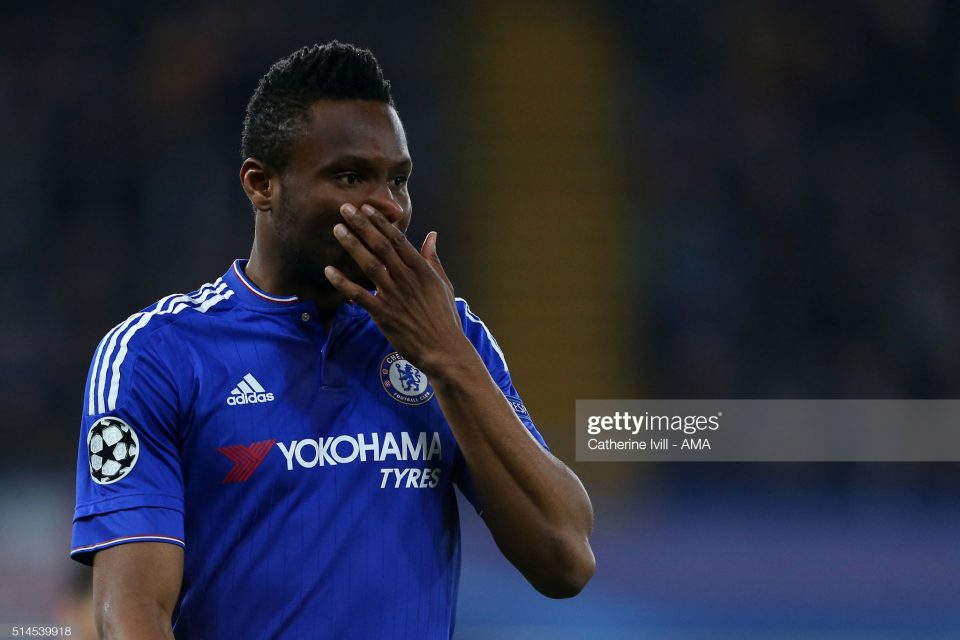 John Obi Mikel in his early football years in Nigeria was a beloved attacking midfielder but soon after joining Chelsea in 2006, Portuguese tactician Jose Mourinho made it clear to him he would play in defensive midfield.
Nigerian football lovers till today are split on whether the conversion helped his career or limited it. Many developed dislike towards Mourinho for the decision on their beloved then exciting youngster.
The move made Mikel less of a fan favourite at Stamford Bridge with many oblivious to the role he plays in the team. Mikel was quick to understand the reality and focused on doing what he can to help the team.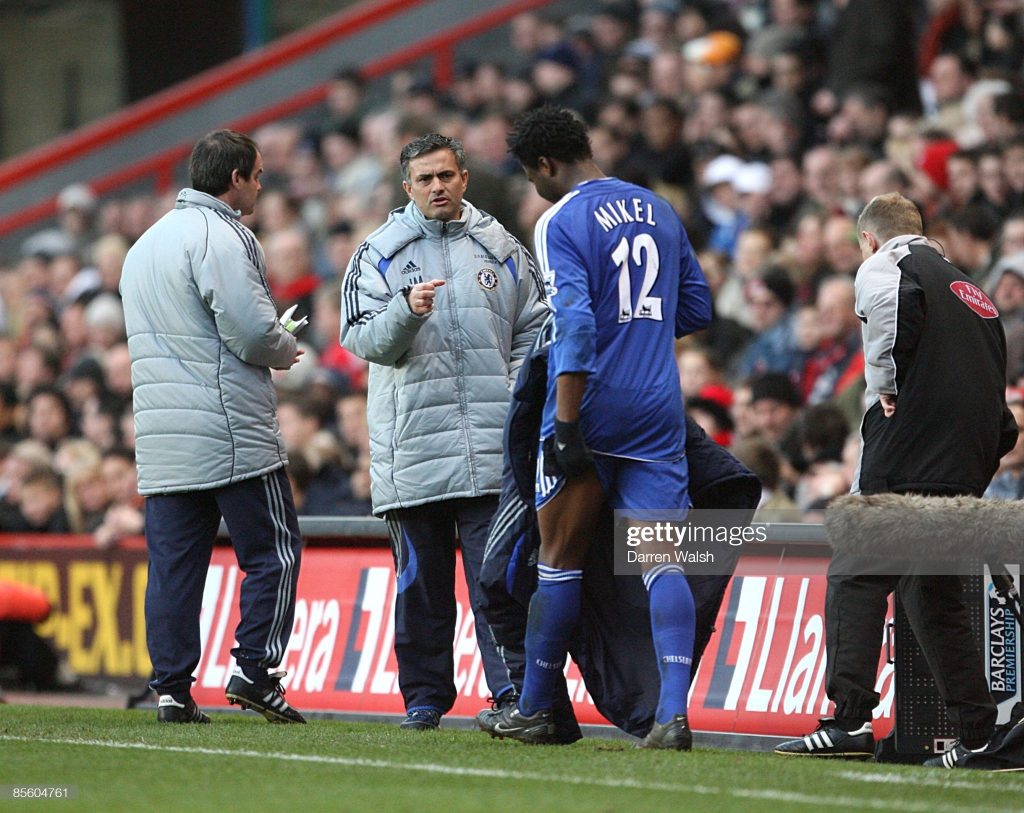 "The fans have two things in mind: putting the ball in the net or giving assists," he told The Athletic. "If you don't do that, you're unlikely to be a fans' favourite. I did quickly grow to understand that."
"When I first came to the club. I thought I was still going to play my role as a No 10 or maybe a No 8. I wasn't really looking at Makelele, it wasn't my position. But after Mourinho told me what he wanted, that's how the chats with Claude started and he took me under his wing. He showed me how to master that position."
One man who was quick to see where things were heading for Mikel was former French international Claude Makelele who redefined the defensive midfield role much that it was dubbed the Makelele role at Chelsea.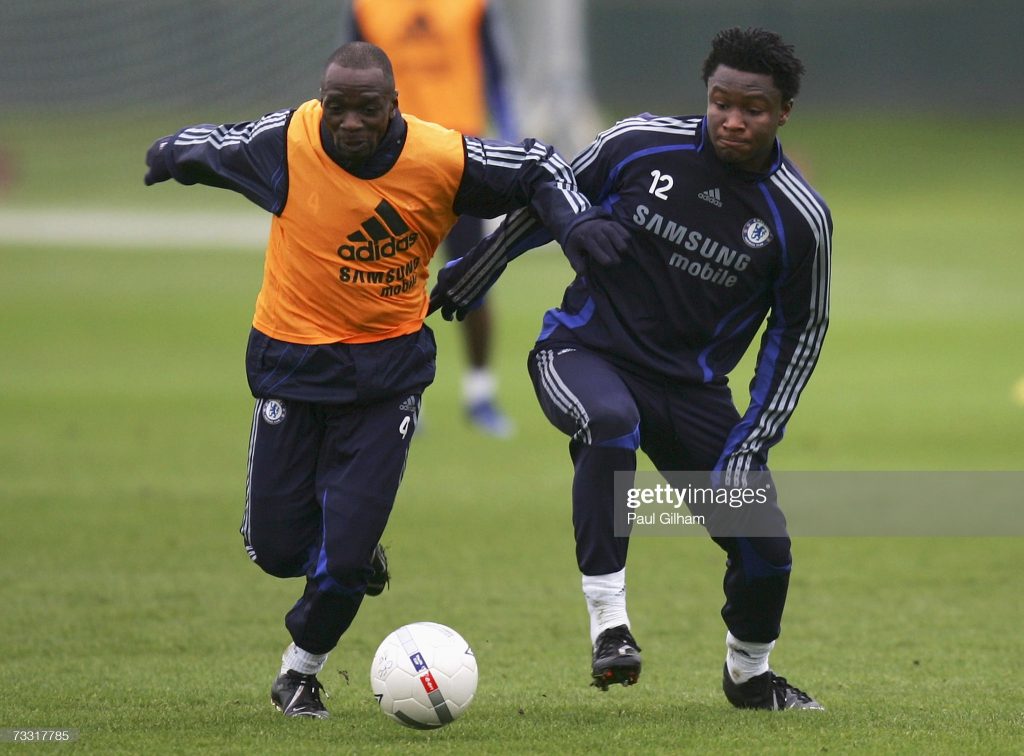 "I spoke to Makelele during my first season. He knew I was going to one day take over the (defensive midfield) role from him.
Listen, you're not going to get accolades playing in this position. You just have to do the dirty work, make sure the team wins and then all the glory goes to the strikers! Always. I have done this all my career. In Real Madrid I did it. Zinedine Zidane and the others got all the credit, I never got any.

Makelele to Mikel
"When someone like that is talking, you pay attention. Claude continued by saying, Straight away I understood what I was getting myself into.
"My reaction was, 'I just want to play!'. At that age, it didn't matter where I was selected. It's crazy nowadays when I see players complaining about not playing in their favourite position. For me, it was just about being on the pitch, helping the team win games.
Mikel did excell in the defensive midfield role and went on to play for nine managers in his 11years stint at West London, with all selecting and adoring him. Despite Nigerian's anger at Mourinho, Mikel has great affection for the Special One.
---
Trending Now
You may also like