---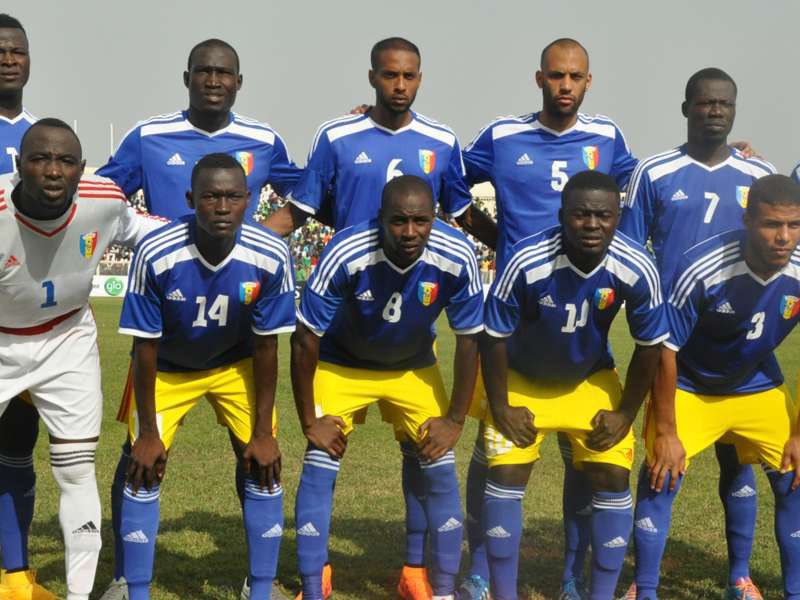 CAF has disqualified the Chadian national team from the ongoing AFCON qualifier games due to government's interference in the association as FIFA rules require autonomy of football associations and forbids government interference.
The Chadian government disbanded the nation's football association. Chad's minister for youth and sports, disbanded the FTFA earlier this month thereby preventing it from carrying out its obligatory duties from reportedly due to a dispute between the two bodies.
"Following the withdrawal of the FTF's approval by the Ministry of Youth and Sports of Chad, CAF has decided to disqualify the Chad national team from the qualifiers for the Total Africa Cup of Nations, Cameroon 2021," CAF said in a statement.
"Consequently, scheduled qualifier matches between Namibia (match 106) and Mali (match 130) for Total AFCON 2021 are canceled.
"In line with Article 61 read together with Article 64 of the CAF Regulations, Chad is considered a loser of both matches against Namibia and Mali.
"Chad were playing in Group A alongside Mali, Guinea and Namibia. After four match days, Mali tops the group on 10 points, followed by Guinea (8 points) and Namibia (3 points). Chad were trailing the group on one point."
If a team withdraws after the start of the group matches without having played half of the group matches, the overall results of the matches in which this team participated is cancelled. Otherwise, if a team withdraws after participating in all the matches in the first half of the group matches, the remaining matches to be played in the said group are lost by penalty three goals to nil

Article 61
If, for any reason whatsoever, a team withdraws from the competition or does not report for a match, except in cases of force majeure accepted by the Organizing Commission or refuses to play or leaves the ground before the regular end of the match without the authorization of the referee, it shall be considered looser and shall be eliminated for good from the current competition.

Article 64
---
Trending Now
You may also like