---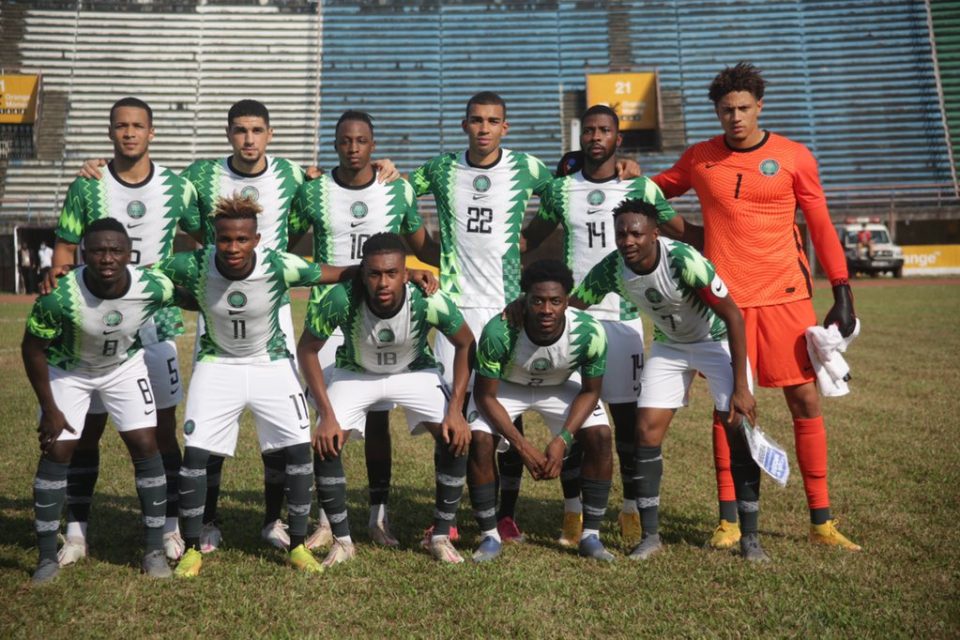 The African Cup of Nations qualifiers game between the Super Eagles of Nigeria and Lesotho in Lagos would be played in front of about 8,000 fans according to Sola Aiyepeku, Executive Chairman, Lagos State Sports Commission.
The Super Eagles will return to the Teslim Balogun stadium in Lagos for the first time in 10years and about 8,000 Super Eagles fans in Lagos will witness the match.
"CAF has approved that we have 30% capacity of stadium for spectators and that's about 8,000 capacity," Aiyepeku told Naija Footballers.
"It's not a full house so it's easier than 25,000. We have designed protocols which would ensure that people don't gather in one place at a time, the sitting arrangement to ensure compliance. 8,000 is about a third of the capacity so it is easy to space. We are getting ready."
The Super Eagles who are top of their group and need only one point to qualify will play Benin away on Saturday, march 27 before hosting Lesotho in Tuesday, March 30, 2021.
---
Trending Now
You may also like