---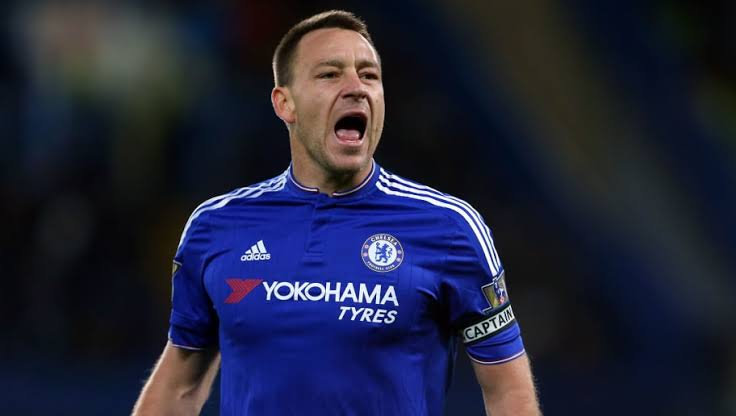 N'golo Kanté after the fairytale Premier League title winning 2015/16 season at Leicester City joined Antonio Conte's Chelsea for £32m and went on to win another Premier League title in 2016/17, a season he was named the PFA Player of the year.
He shared the dressing with Chelsea's greatest captain John Terry before the Captain, Leader and Legend departed after Conte's second season. It is not hidden that he led Chelsea's greatest era from the heart of defence and that validates Kanté's comment that he helped him understand what it means to be a Chelsea player.
Speaking exclusively to Chelsea's official website, Kanté who has been handed the captain armband a few times under Frank Lampard said on the sort of captain he is:
"Everyone has his own personality, his own way to bring the best to the team," he said. "With time I am getting older, and I see many young team-mates around me. I think I can bring some experience and help my team-mates when they need it.
"There are many ways to be captain. The first one I had at Chelsea was John Terry. Everyone at the club knows him as a captain, leader and legend. The club and the success of the club means a lot to him."
"He helped me understand what it is to be a Chelsea player, and what everything he achieved in his time here came from." the World Cup winner added.
Kanté has been deployed in many roles in midfield but admits his best position is playing in a two man midfield famously dubbed the "double six" with someone who can stay when he moves and someone who can move when he stays.
John Terry is earning his coaching badges as the assistant manager of Aston Villa having played his last season as a professional footballer at the club and is one day tipped to take over the reigns at Chelsea.
---
Trending Now
You may also like