---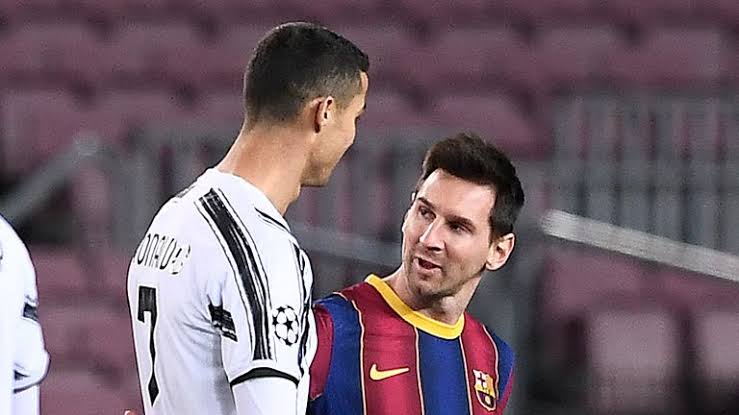 English football legend and owner of MLS side Inter Miami has expressed his aspirations to bring two of the greatest footballers of all time Lionel Messi and Cristiano Ronaldo to his MLS side.
Inter Miami who recently appointed Phil Neville as manager already have Gonzalo Higuain and Blaise Matuidi on their books and Beckham has not hidden the desire to have more accomplished football stars in America, he was particular about Messi and Ronaldo.
"I have said from day one that our academy system is a massive part of this club and if we can bring players through here that have lived and breathed Inter Miami then that is the goal, but we also know that, being in Miami, our fans want to see the big stars," Beckham said at the launch of a new kit, quoted by Marca.
"We already have players like Gonzalo Higuain and Blaise Matuidi, who add to the glitz and glamour, but also going forward we want to have the opportunity to bring some great names in.
"We always want to bring in great players. Miami is a great pull for anyone and those kinds of players [Messi and Ronaldo] are who we aspire to bring here.
Bringing Messi into the MLS by Beckham may not be difficult as the Argentine has already expressed ambitions to play in the MLS before retiring.
---
Trending Now
You may also like