---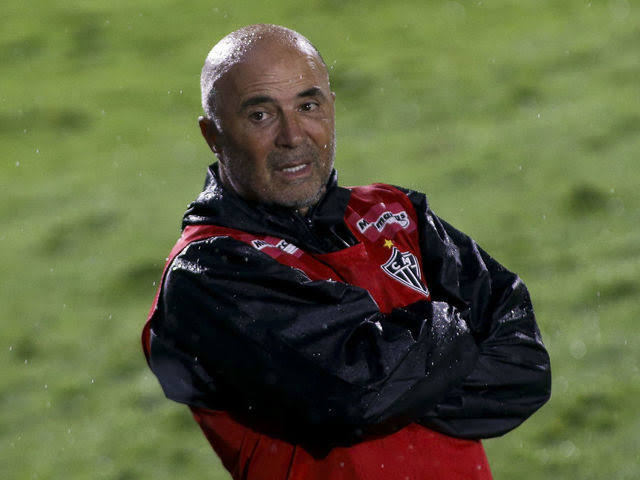 Former Argentina coach Jorge Samapaoli has been appointed as Olympique Marseille's first team coach and signed a two years contract until 2023.
Marseille has been without a coach since Andre Villas-Boas resigned from his role earlier this month after clashing with the club's hierarchy over transfer policies.
Sampaoli has managed at the top level of club and national team football, having managed his country Argentina and Chile, leading the latter to Copa America triumph. He has also managed Sevilla, Santos and Atletico Mineiro.
"I have been told all my life that OM is a special place for passion. That the Vélodrome lights up when the team plays in the stadium," said Sampaoli.
"Marseille is a club for the people. We're not here to hide: we're going to play hard. When I received this proposal, I dreamed of being able to party in the city.
"In the world, there are places for calm and there are intense places. It is the latter that I want and I accepted without hesitation. This club has a soul and that is why we are here. We are ready."
It was reported that former Chelsea and Juventus manager Maurizio Sarri was offered the role and he rejected it as he was not willing to take up a job mid season.
---
Trending Now
You may also like