---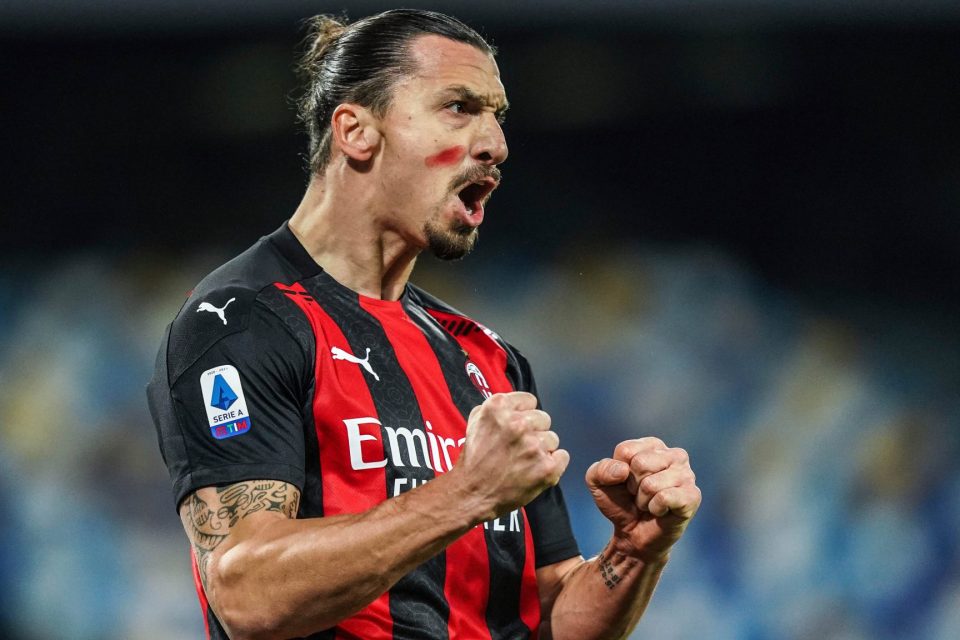 Zlatan Ibrahimovic is not new to claims of being the best footballer on the planet. In the past he has called himself names like Lion and god.
Ibrahimovic, 39, is one of the oldest active footballers in Europe and has scored 14 Serie A goals for AC Milan this season and has scored over 500 career goals.
"Do what you're good at. Do the category you do. I play football because I'm the best in playing football. I don't do politics. If I would be a politician, I would do politics," Ibrahimovic said in an interview with UEFA and Discovery+ (via Reuters) while being critical of LeBron James involvement in politics.
He also commented on a debate that will never go away of who is the greatest player of all time. He chose Brazilian icon Ronaldo Nazario as the greatest of all time snubbing Lionel Messi and Cristiano Ronaldo who are being regarded as the greatest.
"I always tell everyone who plays with me: Ronaldo is football. That Ronaldo is football. The way he moved, the way he did those stepovers, those mazy runs. In my view, he is the best player in history, no doubt about it." he said.
Zlatan Ibrahimovic is up for a reunion at Old Trafford, the club he won the Europa League in 2016 after AC Milan were drawn against the Red Devils in the round of 16 of the Europa League.
---
Trending Now
You may also like