---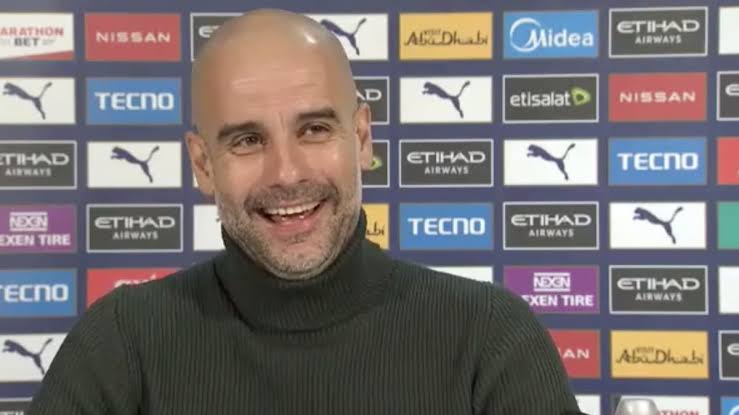 Manchester City boss Pep Guardiola has joked that the club's success is because the club has a lot of money to buy incredible players, a sarcastic swipe at his critics who call him a cheque book manager.
Manchester City are on a 19 games winning run in all competitions and Guardiola joked that it's because the club has a lot of money to buy good-quality players.
"We have a lot of money to buy a lot of incredible players," he joked. "All the time we win for the money, this is true. And without the good-quality players, we cannot do it.
"And the humanity of this group, the players are fantastic and have an incredible relationship and play every game to win."
Man City beat Borussia Monchengladbach 2-0 in the first leg Champions League round of 16 tie. They currently sit top of the Premier League table with a 10points advantage.
---
Trending Now
You may also like