---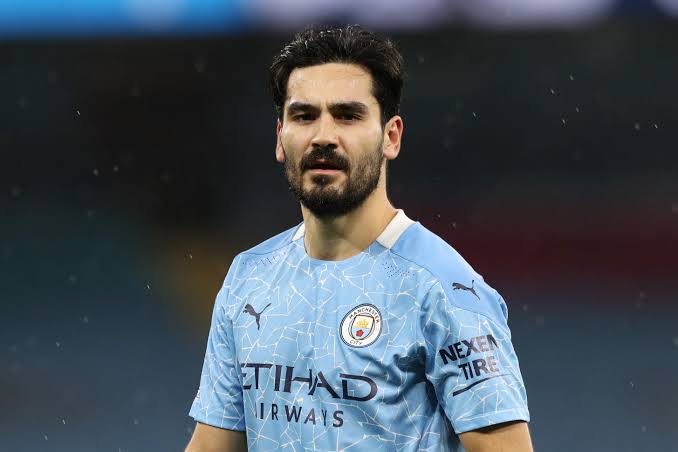 Manchester City midfielder Ilkay Gündogan has labelled last season's Champions League elimination as unforgettable but insists it's not a motivation for this season as City prepare to take on Borussia Monchengladbach.
Manchester City were eliminated in the quarterfinal by Olympic Lyon in Lisbon, Portugal. City were 2-1 down when Raheem Sterling missed an empty net and Moussa Dembele scored the following minute to seal the game for Lyon at 3-1.
"It is not something that is forgotten, to be honest, but it is not something that gives us any extra motivation," Gündogan said.
"It is a new year, a new option, a new chance and a new challenge. We just try to do our best, as we did in the past. We didn't do less in the past, we just made mistakes which led to these outcomes. Our motivation is there, as it was in the past, and we just try to do our best."
Manchester City are on course for a quadruple this season, they are 10 points clear at the top of the Premier League, are in the Carabao Cup final and still involved in the FA Cup and Champions League.
"It is nothing that I have thought about until you just mentioned it and will not be thinking [about it] in [the] next few weeks. If it happens I will take it but it is not something I think about." he said.
---
Trending Now
You may also like