---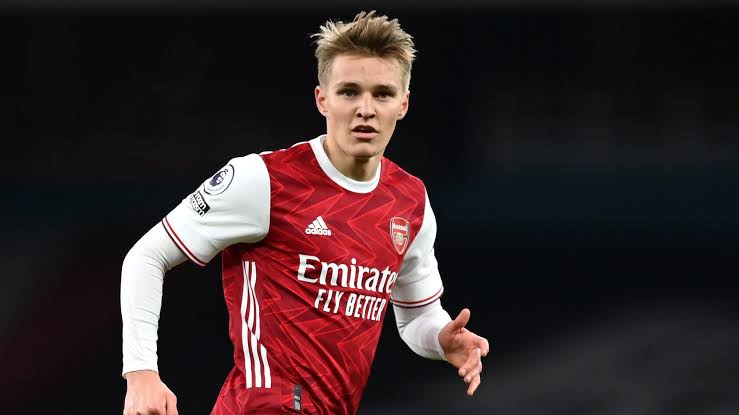 Arsenal boss Mikel Arteta has hailed loan signing Martin Ødegaard as an intelligent player and showing characteristics of a leader on the pitch.
Martin Ødegaard joined Arsenal on loan from Real Madrid until the end of the season and has played five games but is yet to hit the ground running but Arteta believes his qualities would help him hit things quickly.
"On the pitch he is showing a lot of character and a lot of intelligence," Arteta said. "They are characteristics that a leader should have.
"He has been here a very short time but he has adapted very quickly. He is getting more and more respect from the players and the staff and his weight on the team will increase with every week."
There is no option or obligation to buy in the loan deal that brought Ødegaard to Arsenal but they could negotiate a fresh deal at the end of the season and Arteta is hinting a negotiation could be on the cards.
"We have Martin for a few months from Real Madrid and first of all we have to maximise this time with him to try to bring to the team all the qualities he has," Arteta said.
"At the end of the season we will sit together and decide where we can take that relationship forward. At the moment it doesn't just depend on us."
Arsenal would travel to Athens, Greece midweek to play the second leg Europa League game against Benfica. The first leg ended 1-1 in Rome, Italy. Both legs are played on neutral grounds due to coronavirus restrictions.
---
Trending Now
You may also like