---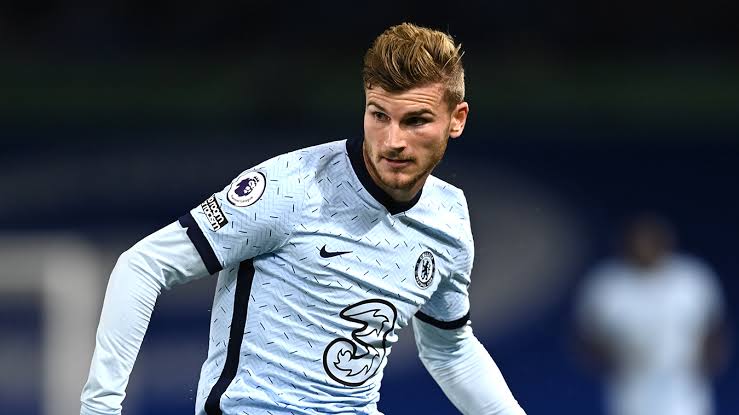 Struggling Chelsea striker Timo Werner has revealed his thoughts on his struggles since joining the club from RB Leipzig in the summer.
Werner was one of the best strikers in Europe last season, he scored 34 goals (28 in the Bundesliga) and assisted another 13 in 45 games for Leipzig last season and became the club's all time top scorer with 95 goals with his brace in his final game.
He has struggled to replicate anything close to that at Chelsea, he went 18 competitive games (14 in the Premier League) without scoring, during a time which the manager who brought him to Chelsea, and who he also confirmed convinced him to join the club, Frank Lampard was sacked.
Werner's compatriot Thomas Tuchel took over at Chelsea at the end of January and on his to do list is to get Werner firing again. He ended his 100days and 1000minutes without a goal with his goal against Newcastle United in a 2-0 but failed to score in the draw against Southampton.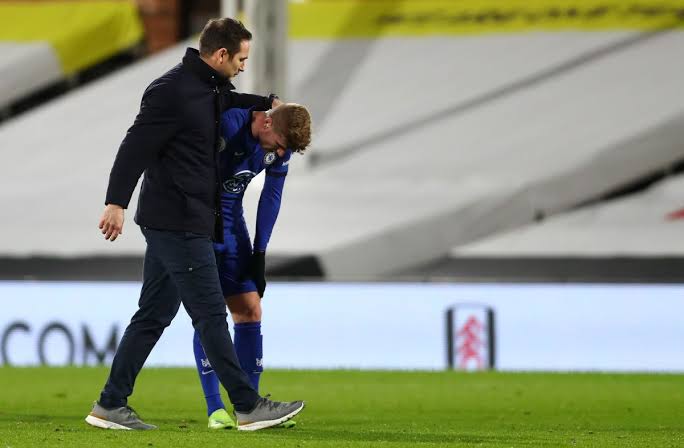 "Of course I noticed that in such a lull you are no longer necessarily called a super striker. In the last few months, I was brought down to earth." Werner told German magazine Kicker.
Though Werner speaks English, he struggles with the accent difference in England, in an interview with Sky Sports earlier in the season, he said it sounded strange hearing the word "gaffer" what the Germans call "trainer."
He has come under fire for his use of words in interviews and he has admitted he's finding it hard to express without being misunderstood.
"Even though I work a lot on my English, I couldn't always express myself the way I wanted and had to be careful not to be misunderstood. That's natural now no longer a problem, you almost feel a bit at home." he said.
Despite Werner's struggles he has scored 10 goals and registered 9 assists in all competitions and has also won seven penalties for Chelsea this season, but the reputation that precedes him and going 100days without a goal made those numbers ordinary.
He continues to be his coaches nightmare instead of opponent's nightmare as they try to find a system that suits a specialised kind of player that he is.
---
Trending Now
You may also like