---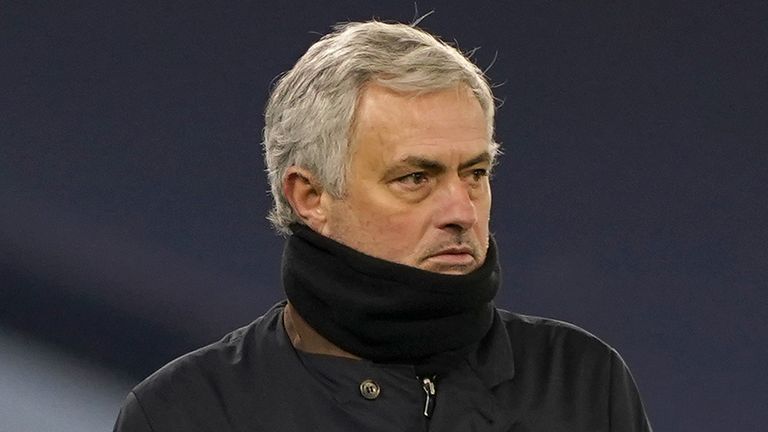 Tottenham boss Jose Mourinho has thrown away the talk that his side can't finish in the top four again this season after a recent dip in form left them in ninth, six points below their London rivals Chelsea in fourth.
"It's very premature to think about the table," said Mourinho whose side will travel across London to play a local derby against West Ham.
"People still have matches in hand. In our case, we already played two matches against Liverpool, Chelsea, Manchester City. So we have to fight and we have to wait until the last match to see what happens. Anything can happen.
"We can finish top four, top six or outside the top six. We have to make sure the best possible thing is going to happen."
Tottenham have lost four of their last five games and one of the early title contenders would now battle hard to secure an European spot.
"In the same way you lose three matches and you go to a bad position, you win three matches and go to a much better position.
"So like happened last season, let's go until the end and see what the table gives us. In the end, the table always gives you what you deserve."
They beat Austrian side Wolsberger 4-1 in the Europa League on Thursday and hold an advantage into the second leg. They are also into the Carabao Cup final where they face Manchester City.
---
Trending Now
You may also like