---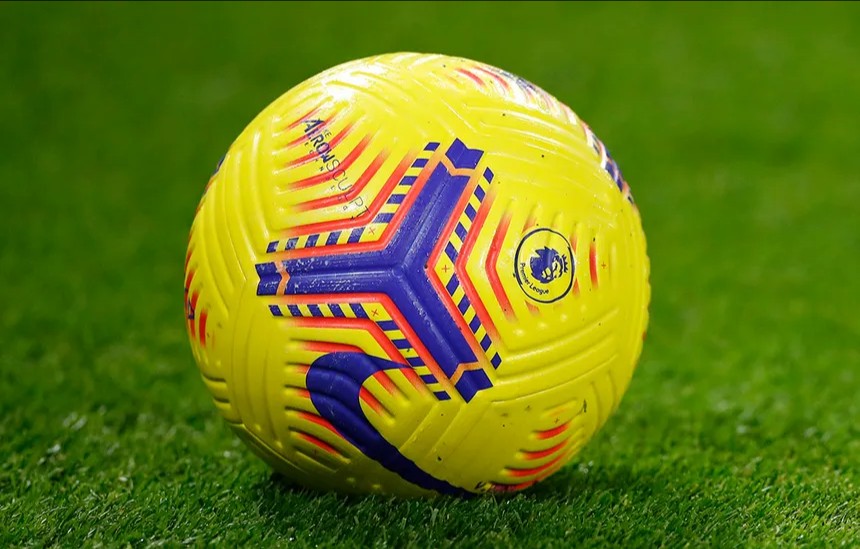 The Premier League in its latest two rounds of testing of footballers and staff of clubs have recorded eight new cases of coronavirus.
This is the lowest since round 16 tests between December 14 to December 20 when there were only seven cases of the virus.
"The Premier League can today confirm that between Monday 18 January and Sunday 24 January, across two rounds of testing, 2,518 players and club staff were tested for COVID-19. Of these, there were eight new positive tests." the Premier League said in a statement.
The league has reached the midway point of the season and vaccination continues in the UK for the most vulnerable. The league has decided not to fasttrack vaccination of players and staff.
---
Trending Now
You may also like